DECEMBER DEAL
15% off Gift Boxes
With love and care
for the lips down there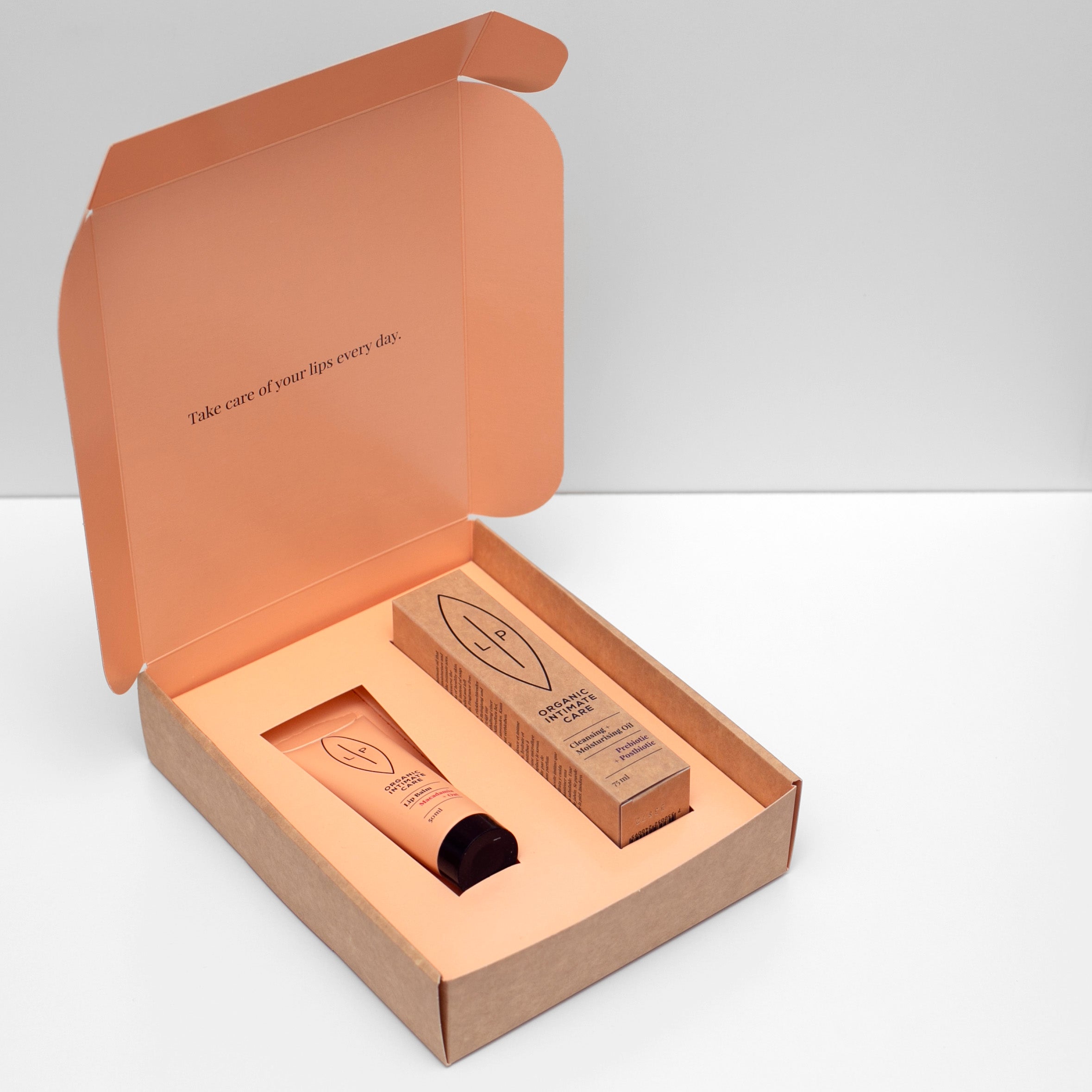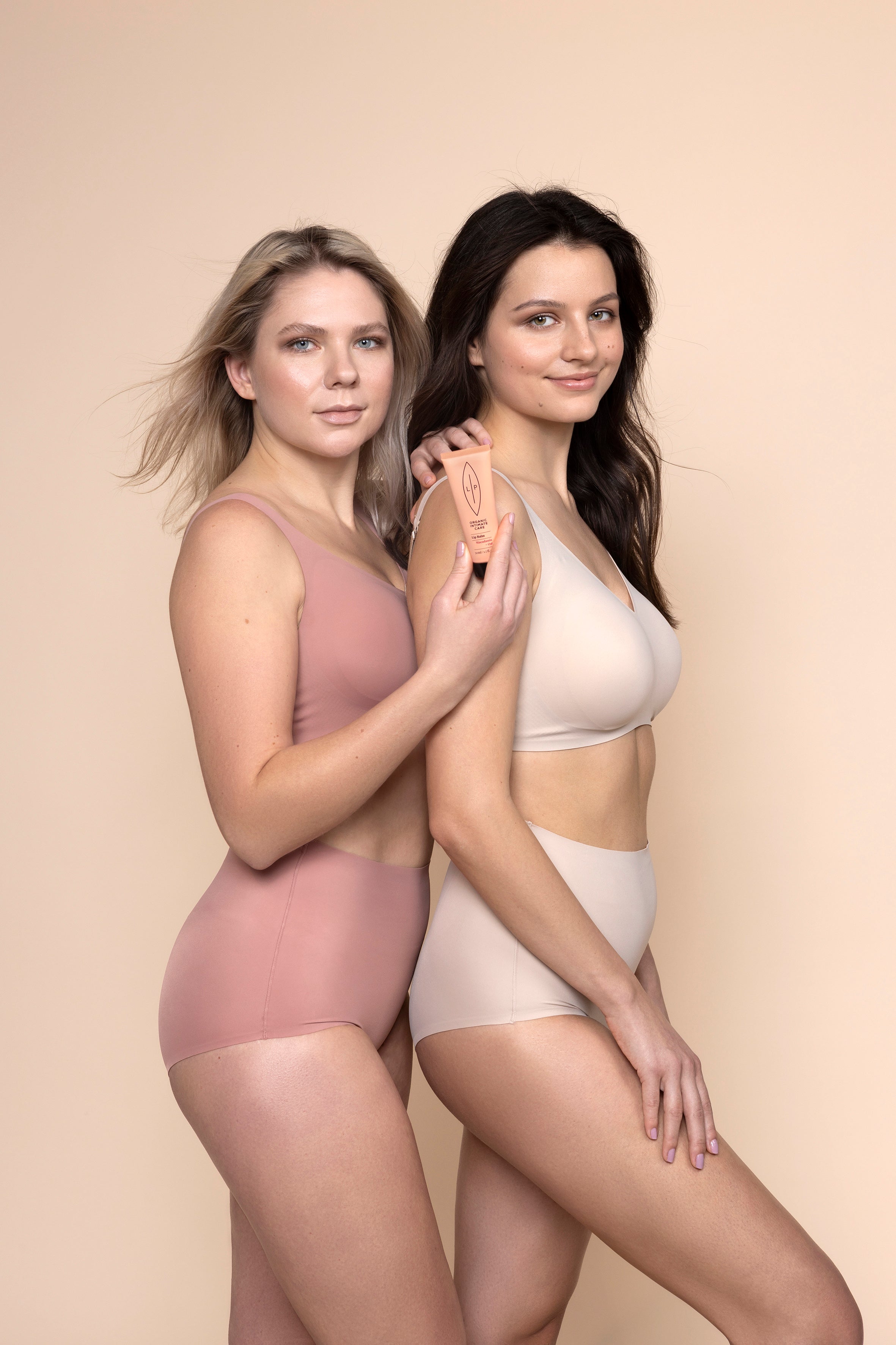 NATURAL & ORGANIC
Made in Sweden
We are an award-winning intimate care brand of Swedish heritage, passionate about creating high-quality products to help care for your intimate areas. Our products are recommended by doctors.
Learn more
our core values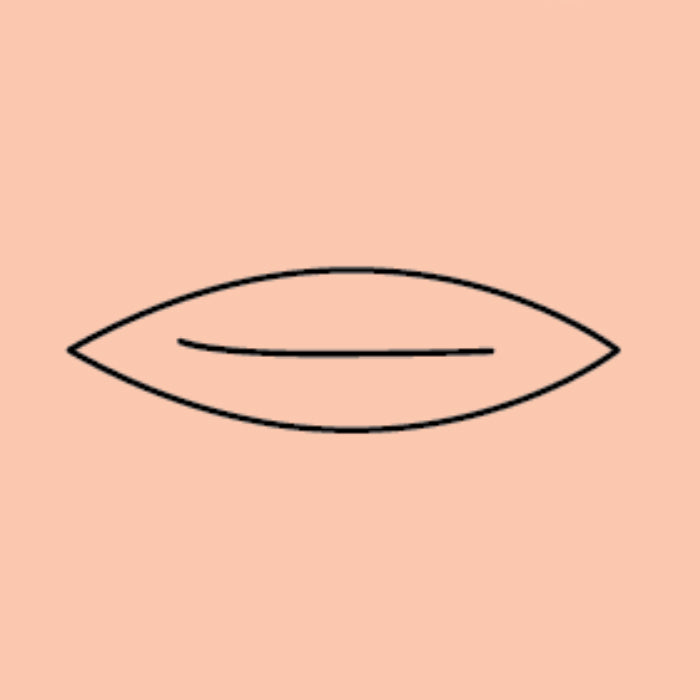 Intimate & proud
We are on a mission to
break the stigma
surrounding women's
intimate and sexual health
and educate women on how
to best care for their intimate
areas.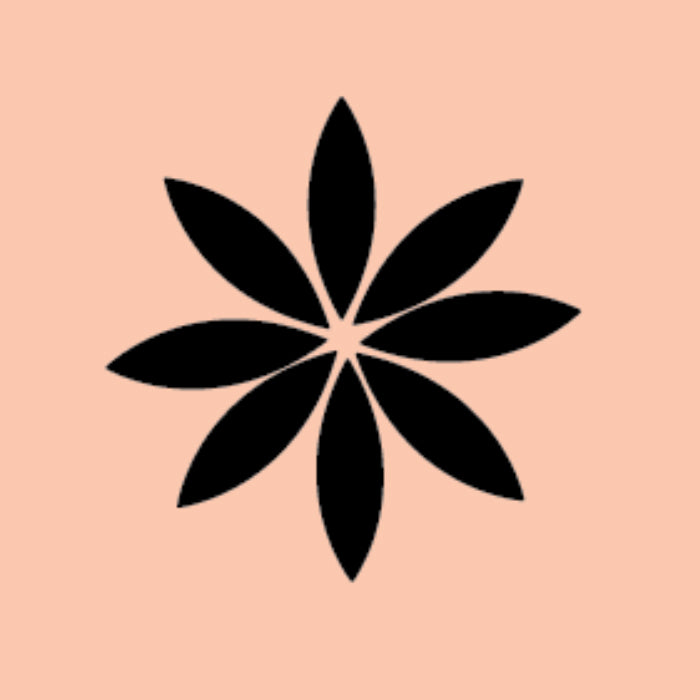 Non-toxic
We care for you and the
planet! Opting for organic
and natural ingredients is
not only beneficial for your
well-being but also a more
environmentally conscious
decision.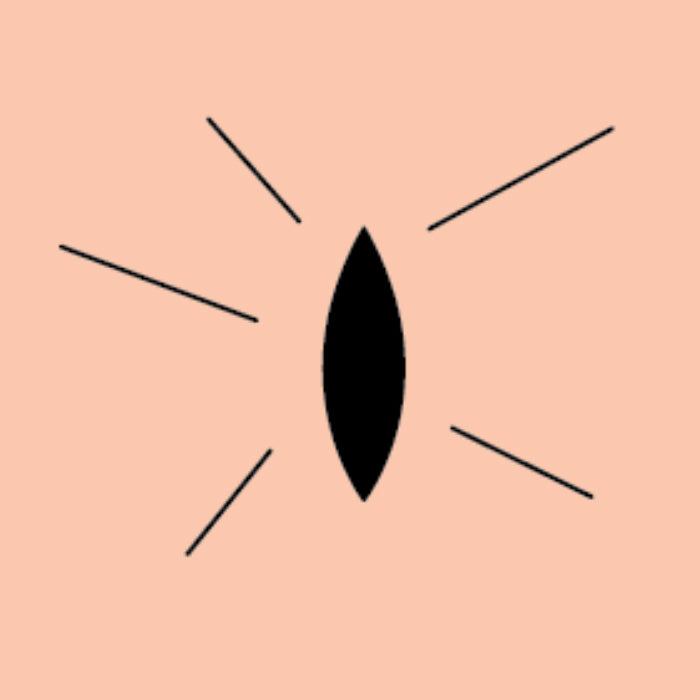 Preventing dryness
When the intimate area
lacks moisture, its natural
protective barrier gets
weaker, which makes it
easier for infections to
happen.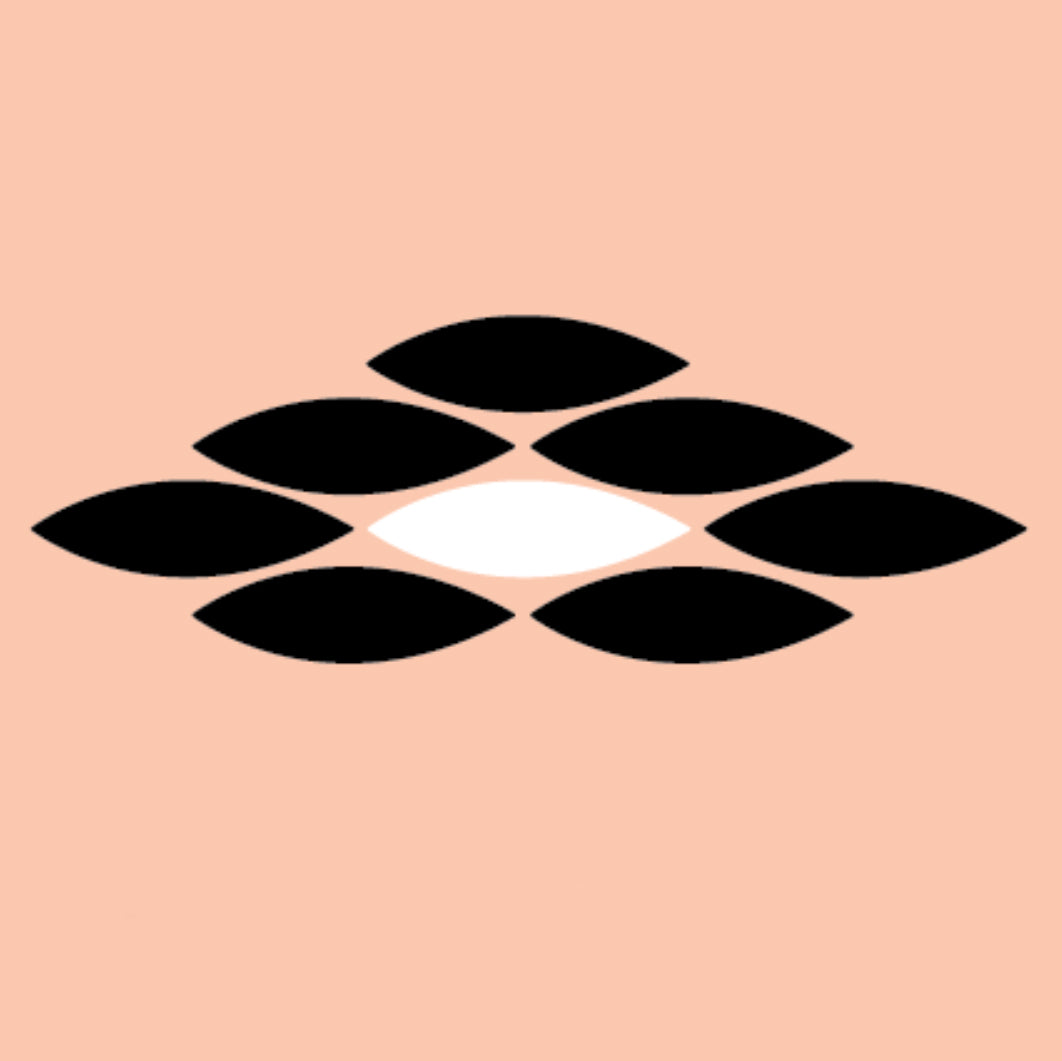 Biome friendly
The importance of the
vaginal and vulva
microbiome cannot be
denied. Our products support a healthy balance.
Words from
Dr. Rebecka Kaplan
"Soap-based products are the primary culprits behind intimate health issues. Even mild soaps can break down the natural protective layer, making it easier for harmful bacteria and yeast to stick to the skin and cause problems. Anything that lathers should be avoided in the vulva area."
Learn more