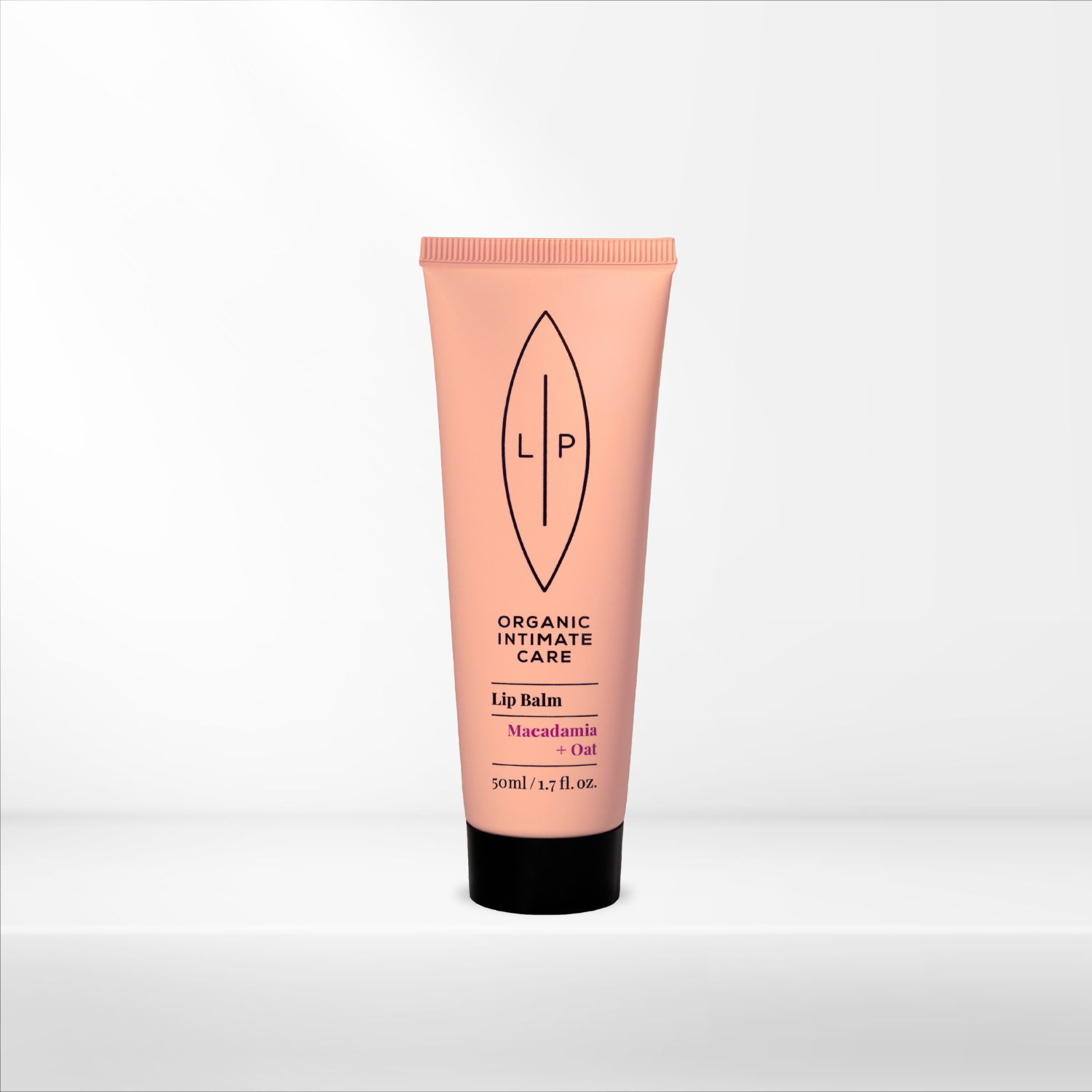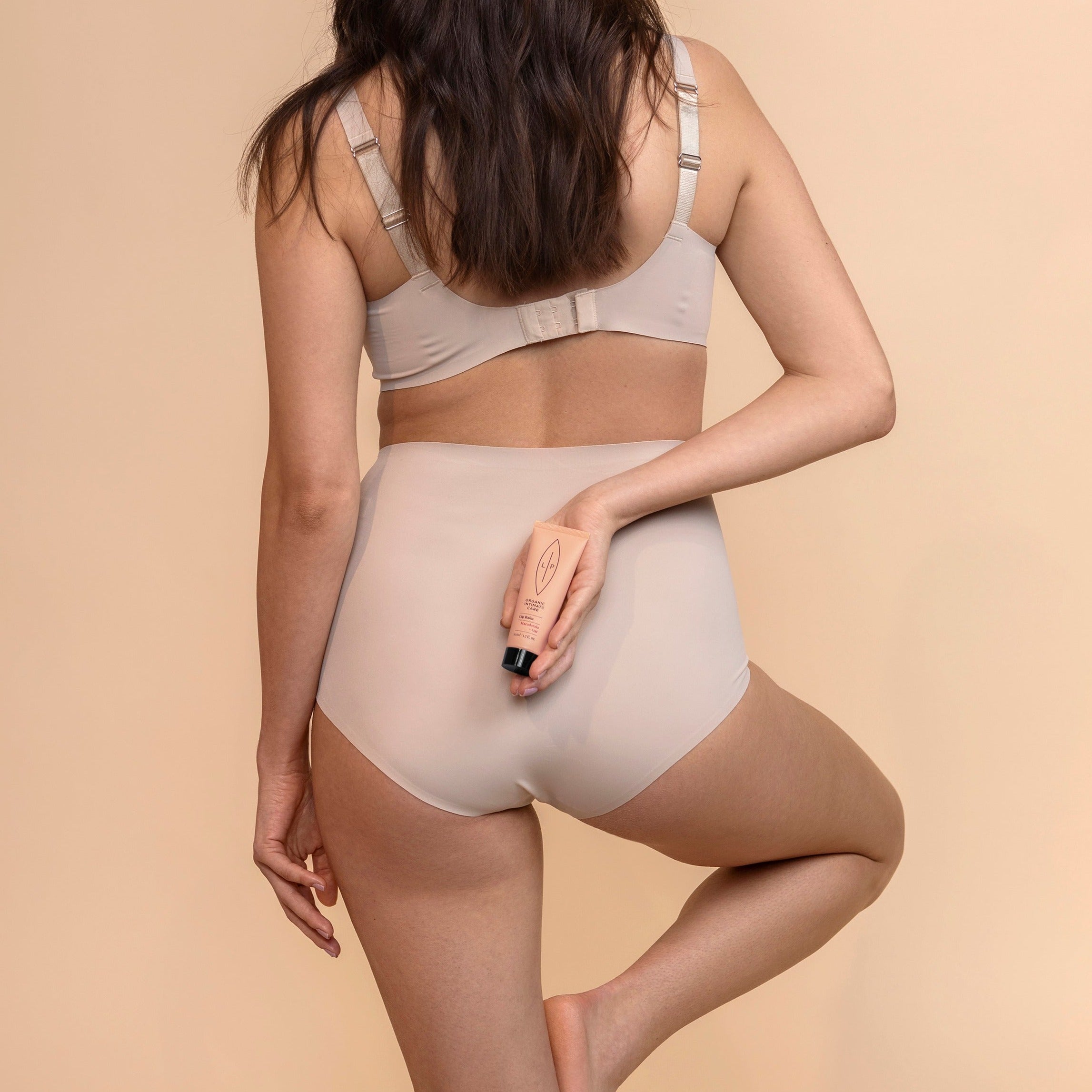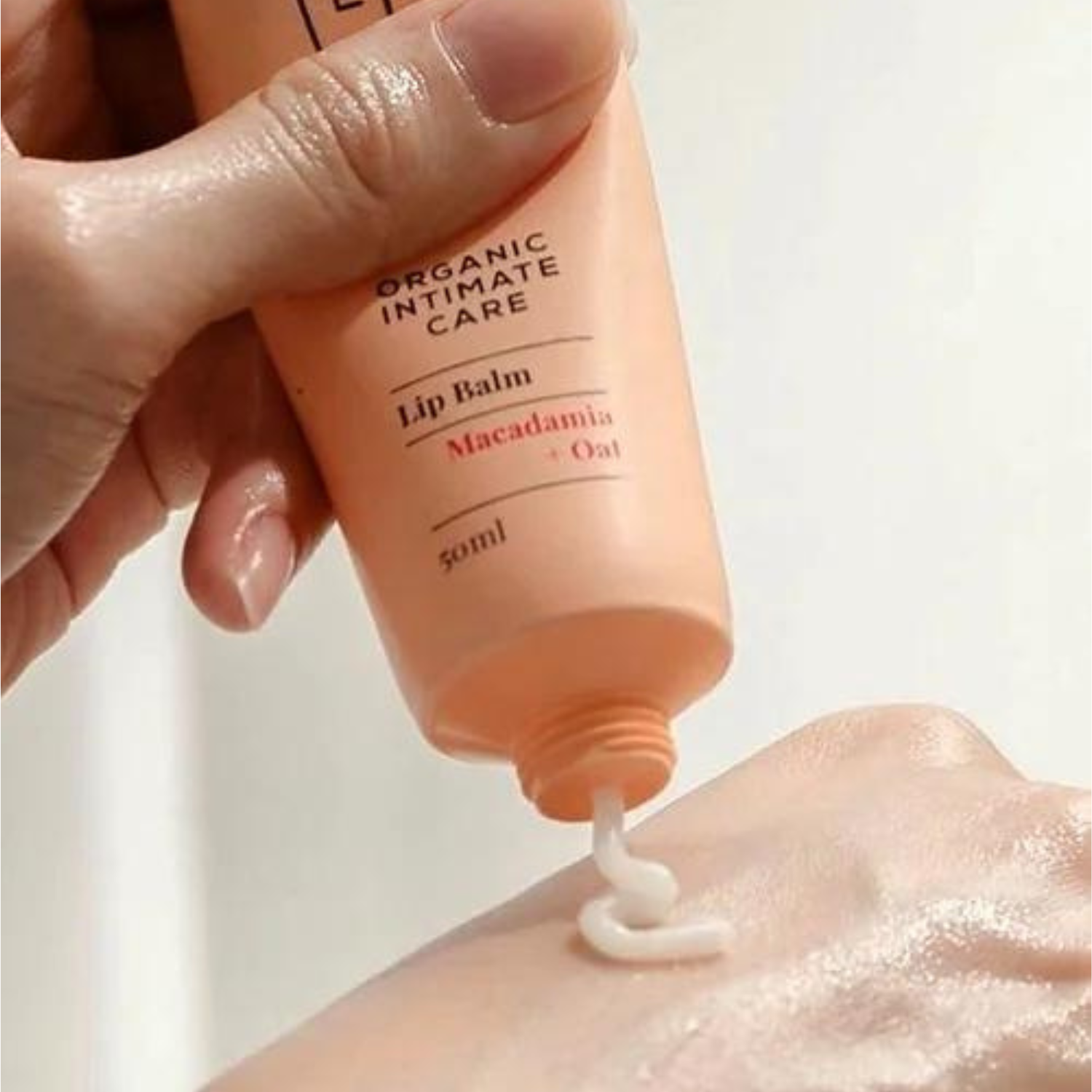 Say hello to our award-winning intimate care balm. This fragrance-free formula brings moisture, soothing comfort, and protective care to your precious vulva.

Enriched with Macadamia oil, a source abundant in palmitoleic acid, an omega-7 fatty acid. Research shows palmitoleic acid's role in promoting skin health and reducing inflammation, making it particularly beneficial for mucous membranes. Soothing oat oil contributes to maintaining the skin's moisture balance.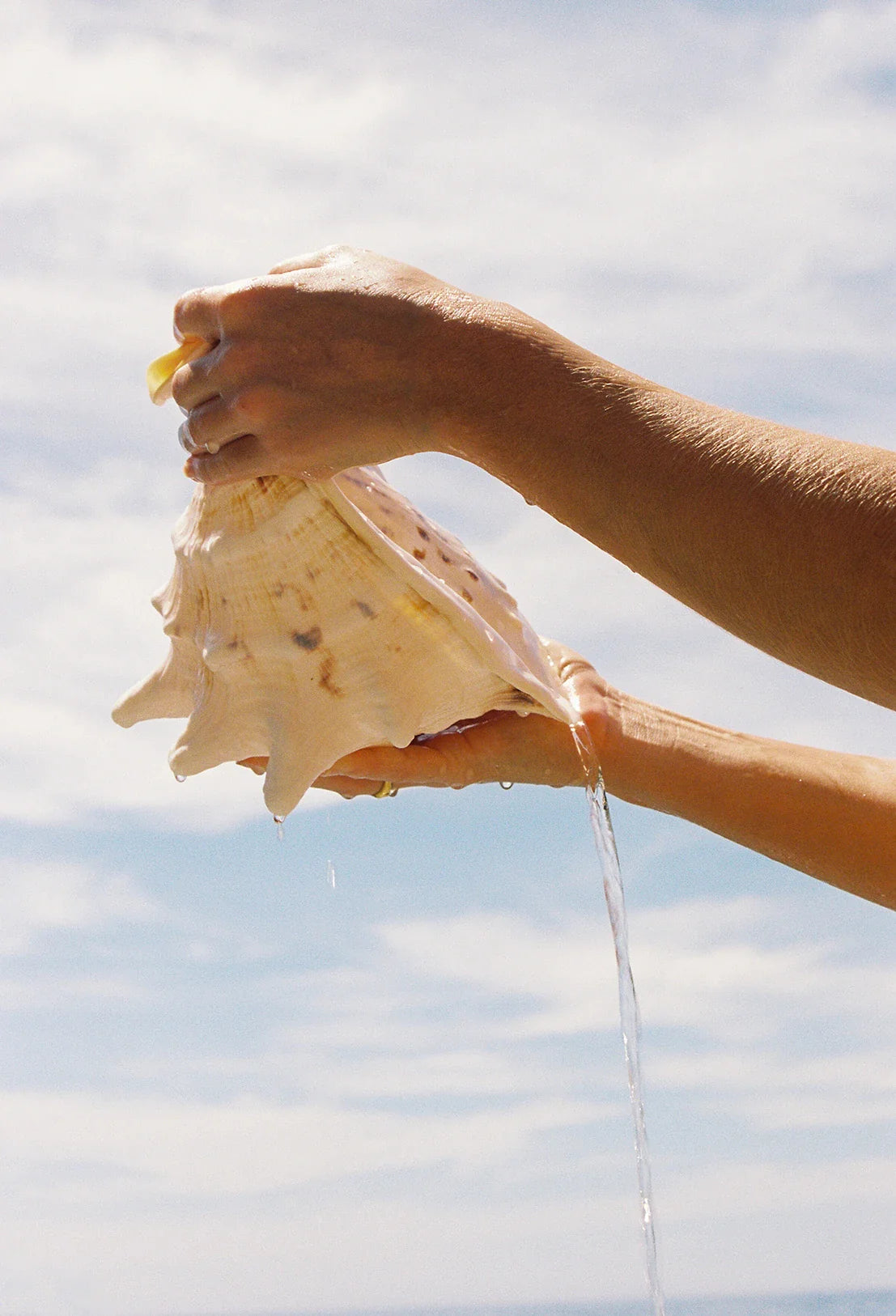 Intimate talk
The effects of pool & salt water on the vulva
The vulvar area is sensitive and requires proper care to stay healthy. If you enjoy swimming in pools or the ocean, it's important to be aware of how that can affect the vulva. By understanding the possible impacts and taking preventative measures, you can enjoy swimming without compromising your vulvar well-being.
Read more
Intimate talk
Vulvodynia - Chronic Vulva Pain
Symptoms of vulvodynia (earlier called vestibulitis) involve a chronic feeling of burning, stinging, irritation or sharp pain around the vaginal opening. Vulvodynia negatively affects the quality of life and your intimate relationships.
Read more