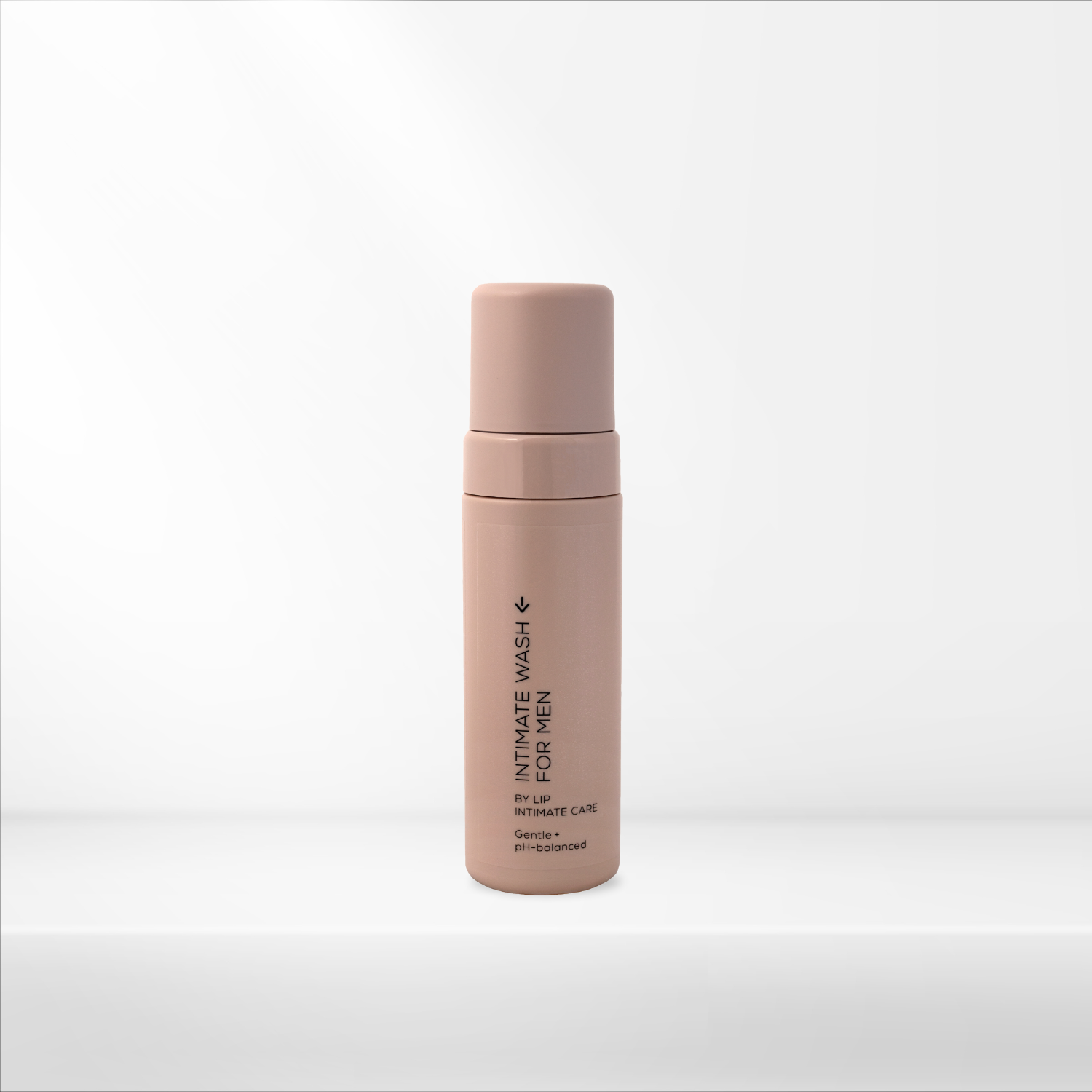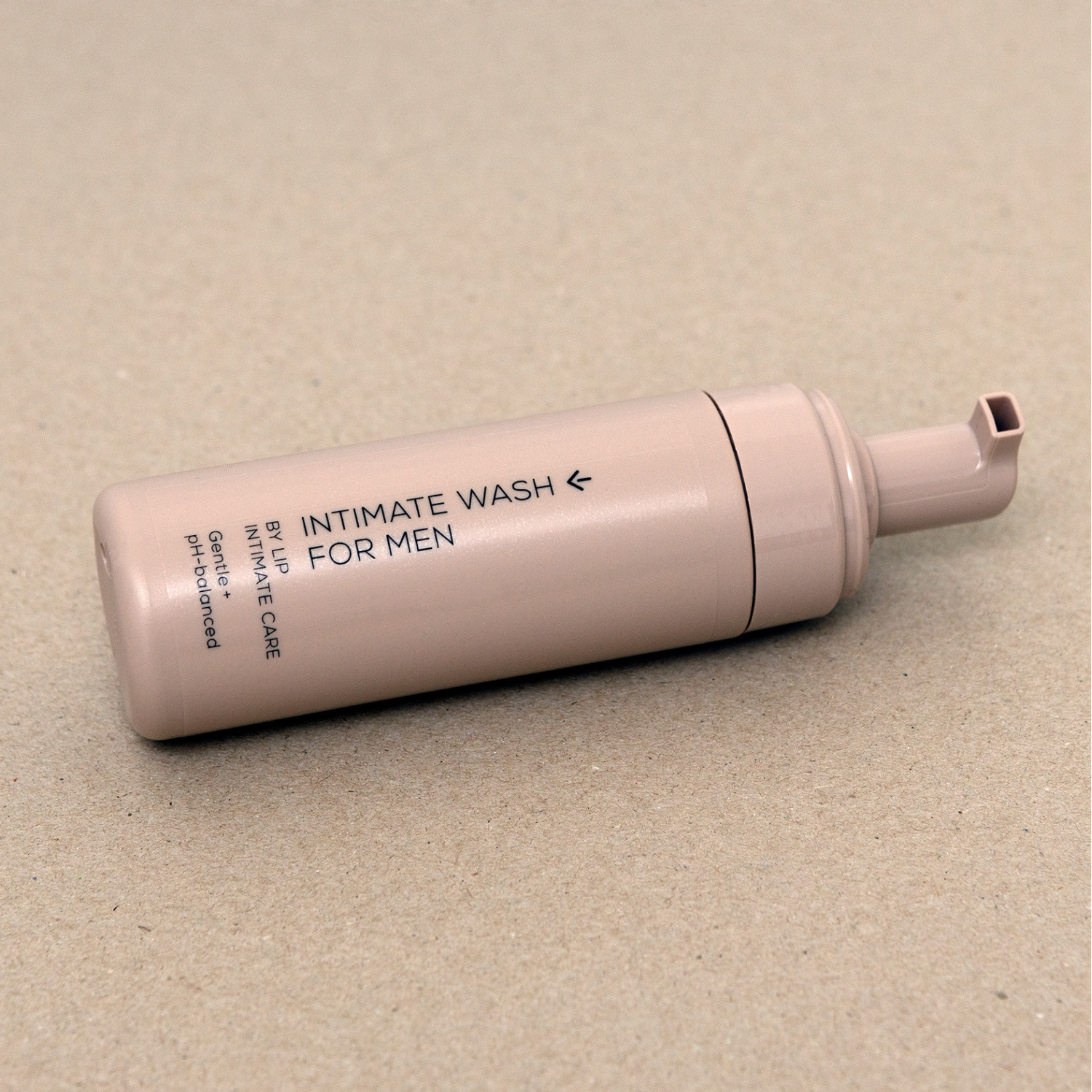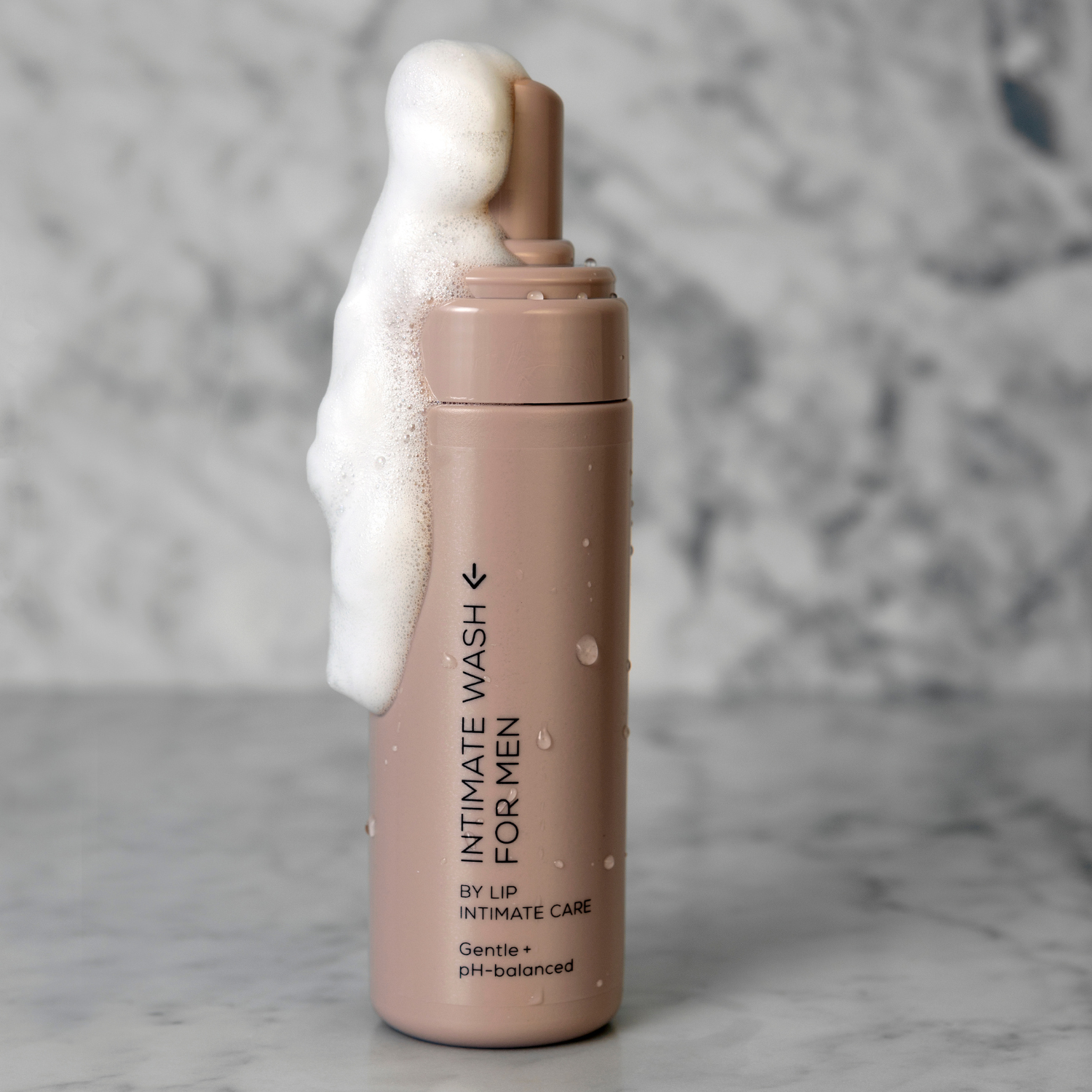 Intimate Wash for Men is specially formulated for men's intimate area, containing very mild surfactants (foaming agents) and plenty of humectants. It has a fresh unisex aroma coming from a 100% natural and allergen-free perfume.

The glans (top of the penis) has fewer sebaceous glands compared to other parts of the body, making it more prone to dryness. As a result, it's important to use gentle, hydrating products that are specifically designed for intimate care. These products can help replenish moisture, maintain a healthy pH-balance, and prevent discomfort or irritation. Regular body wash often contains harsh surfactants and synthetic perfumes, making it a potent irritant for sensitive body parts.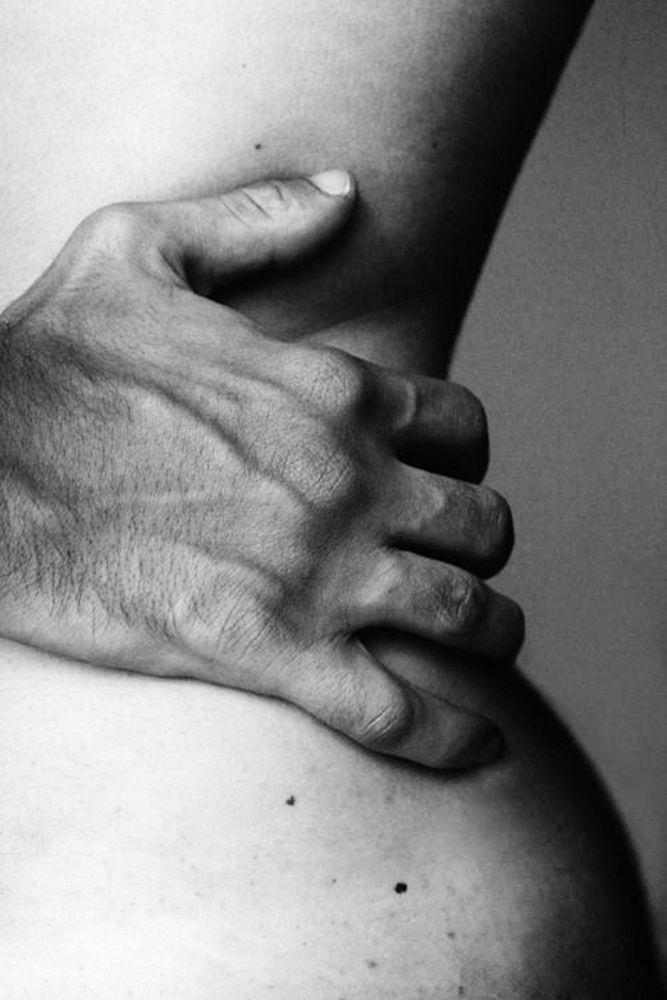 Intimate talk
Men's hygiene matters: Impact on women's intimate health
Men's hygiene habits have a direct impact on a woman's intimate health. Engaging in sexual activity with a partner who has poor hygiene can lead to a range of potential health risks and discomforts, including a potential risk of developing bacterial vaginosis, yeast infections, or UTIs.
Read more