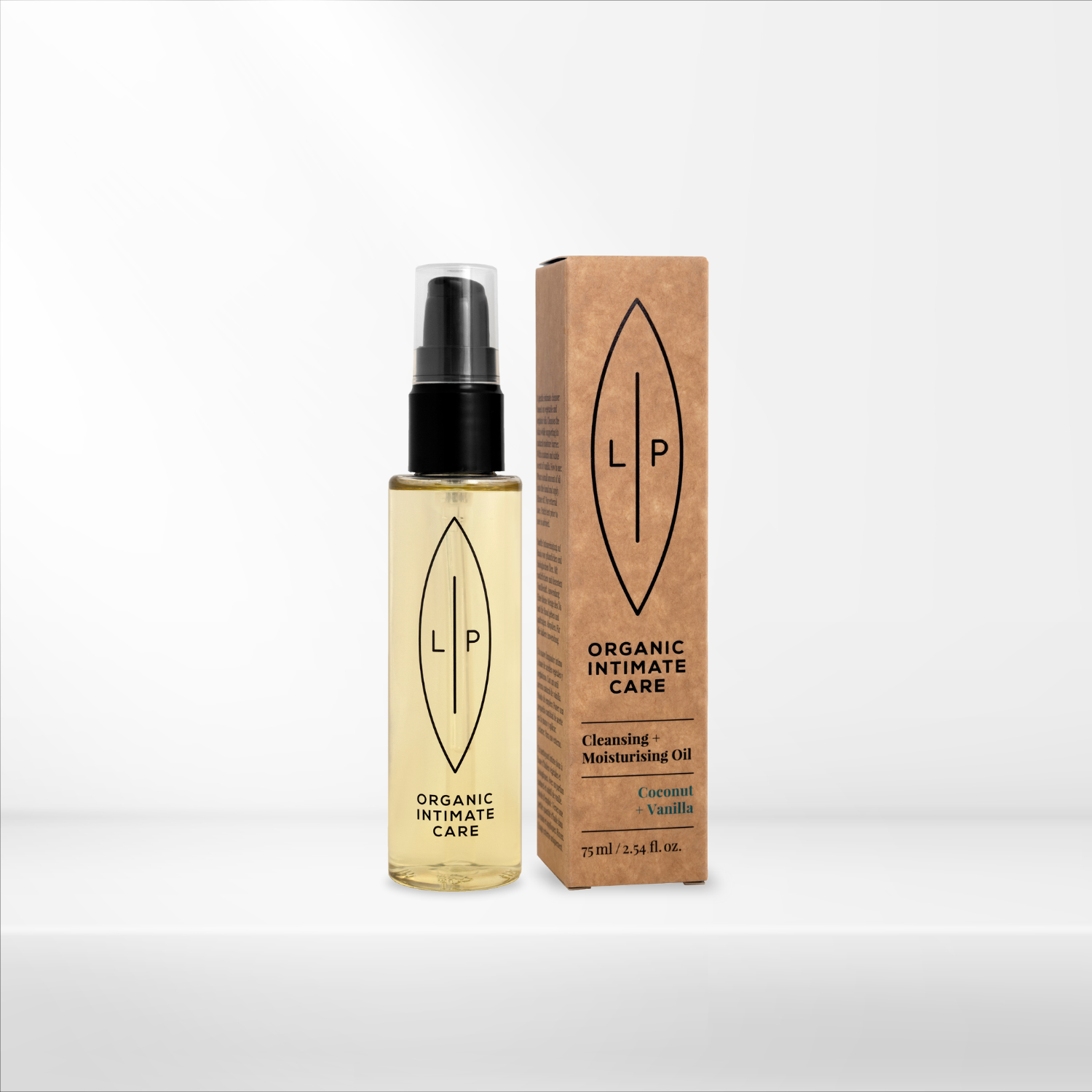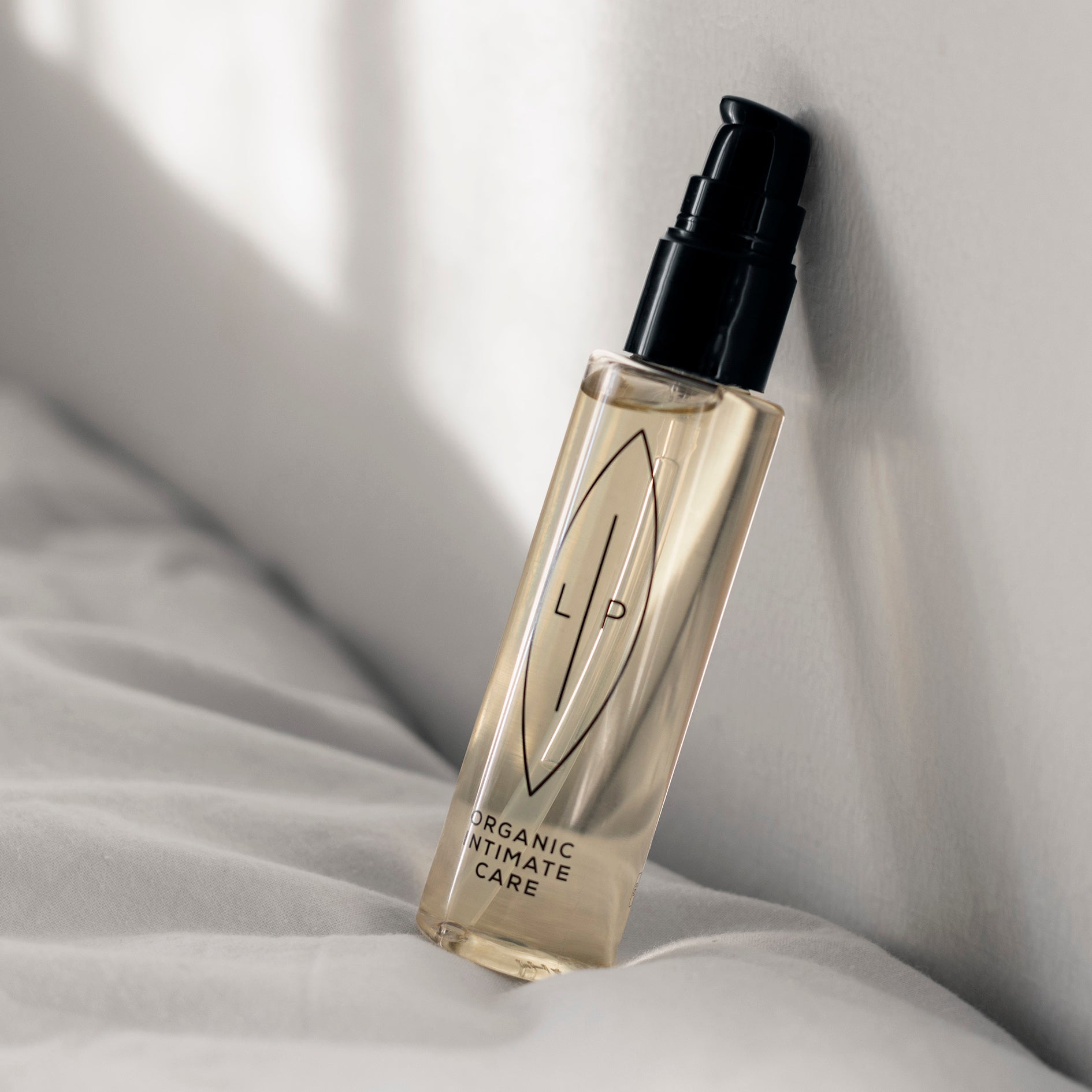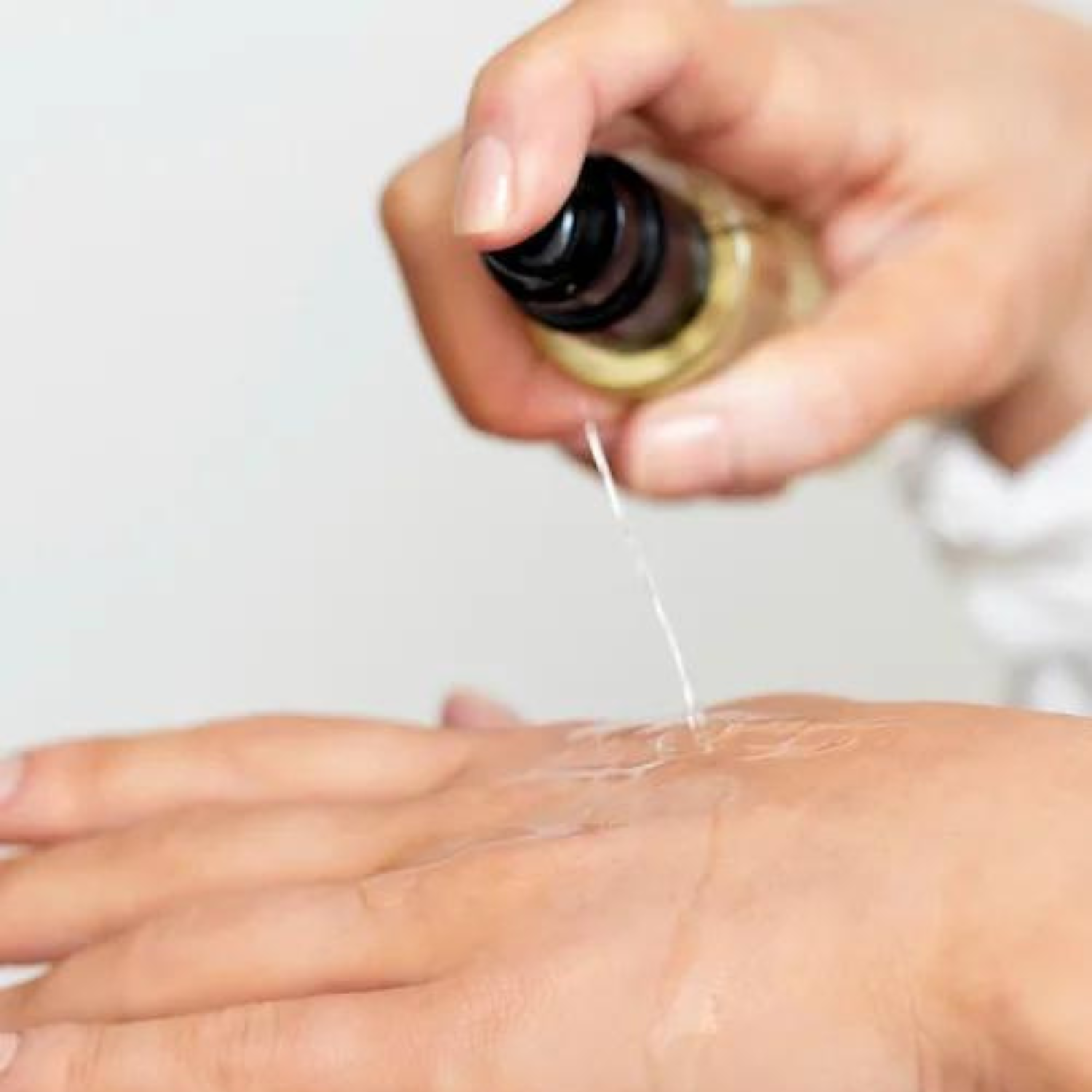 Cleansing + Moisturising Oil Coconut + Vanilla
A gentle cleanser for daily intimate hygiene. Cleanses the skin while supporting its natural moisture barrier and pH balance.
Based on vegetable and organic oils. The oil carries a gentle and feminine natural vanilla fragrance. It's free from allergens and well-suited for sensitive skin.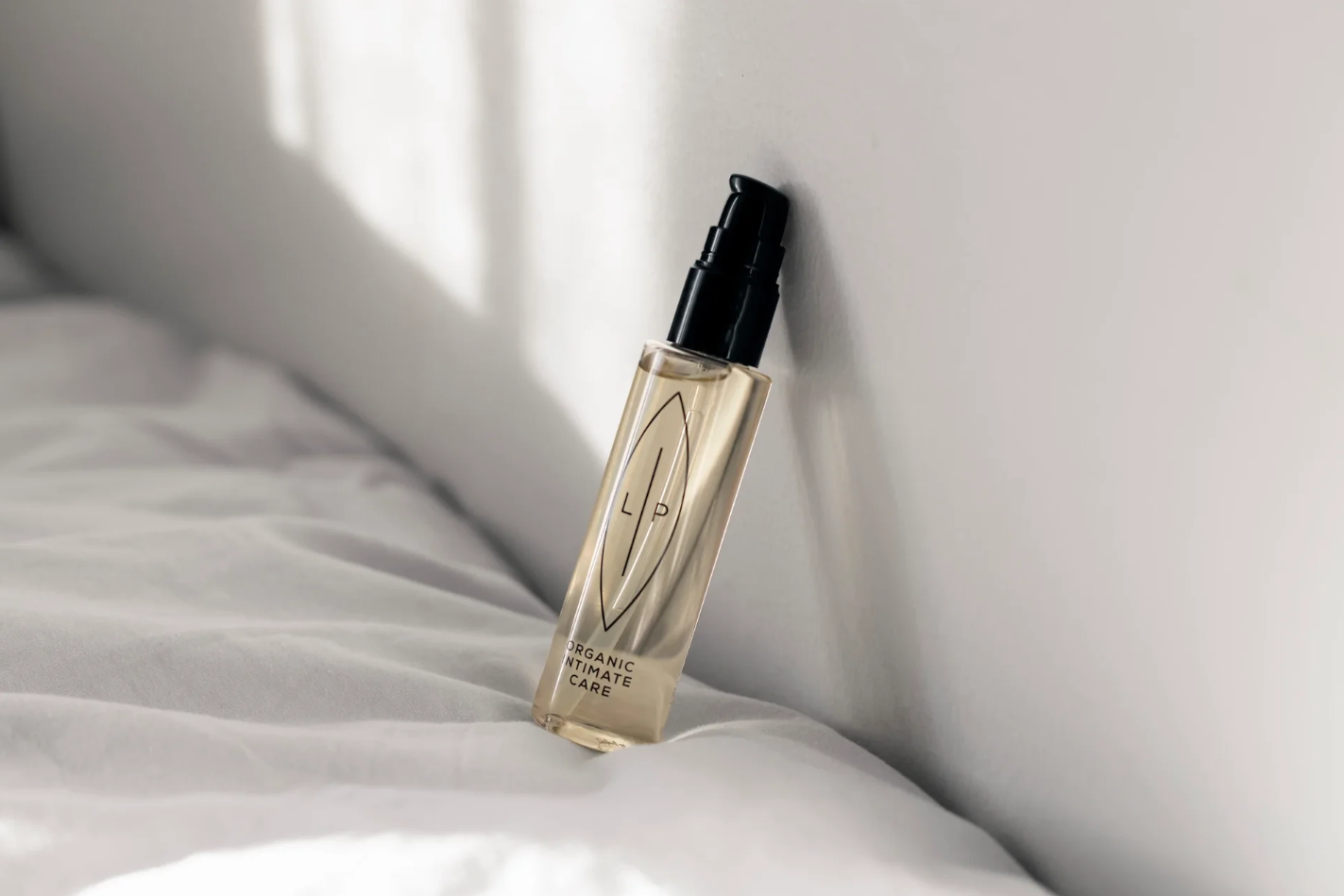 Intimate talk
Vanilla: Enhancing Mood & Intimacy
The sweet smell of vanilla can actually lift your spirit and help you relax. Most people just associate vanilla with good feelings. Vanilla is also known to heighten sexual arousal.
Since vanilla is one of the world's most expensive spices, synthetic vanilla is often used as a substitute. While synthetic vanilla is less expensive, it does not offer the health benefits as natural vanilla.
Read more
Intimate talk
Breaking the Stigma Around Intimate Dryness
Vaginal dryness is one of the most common intimate issues women experience at some point in their lives. Studies show that over 50% of menopausal women experience vaginal dryness, as well as at least 17% of premenopausal women aged 18 to 50. However, given how few women report their symptoms, it's safe to assume the actual statistics may be even higher.
Read more