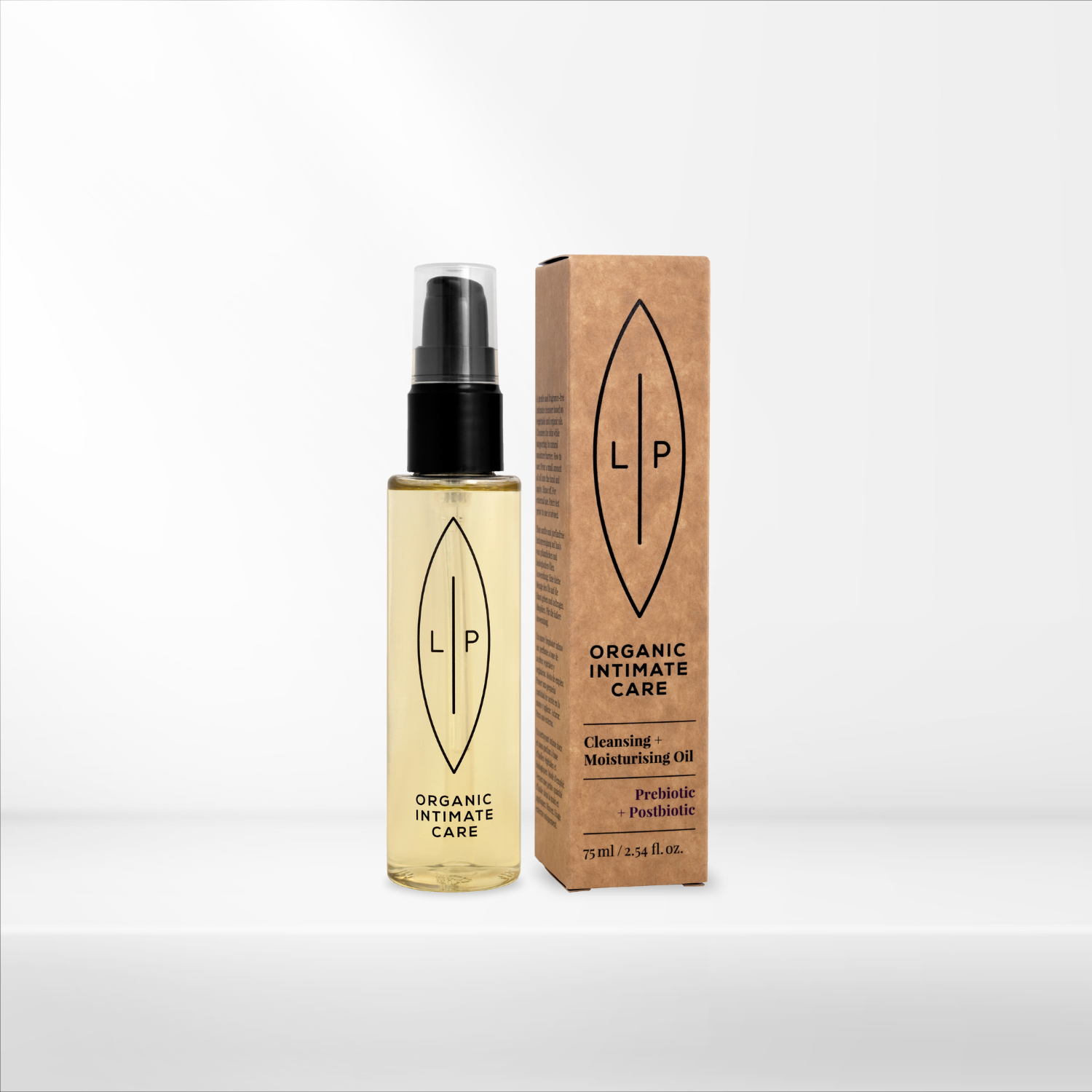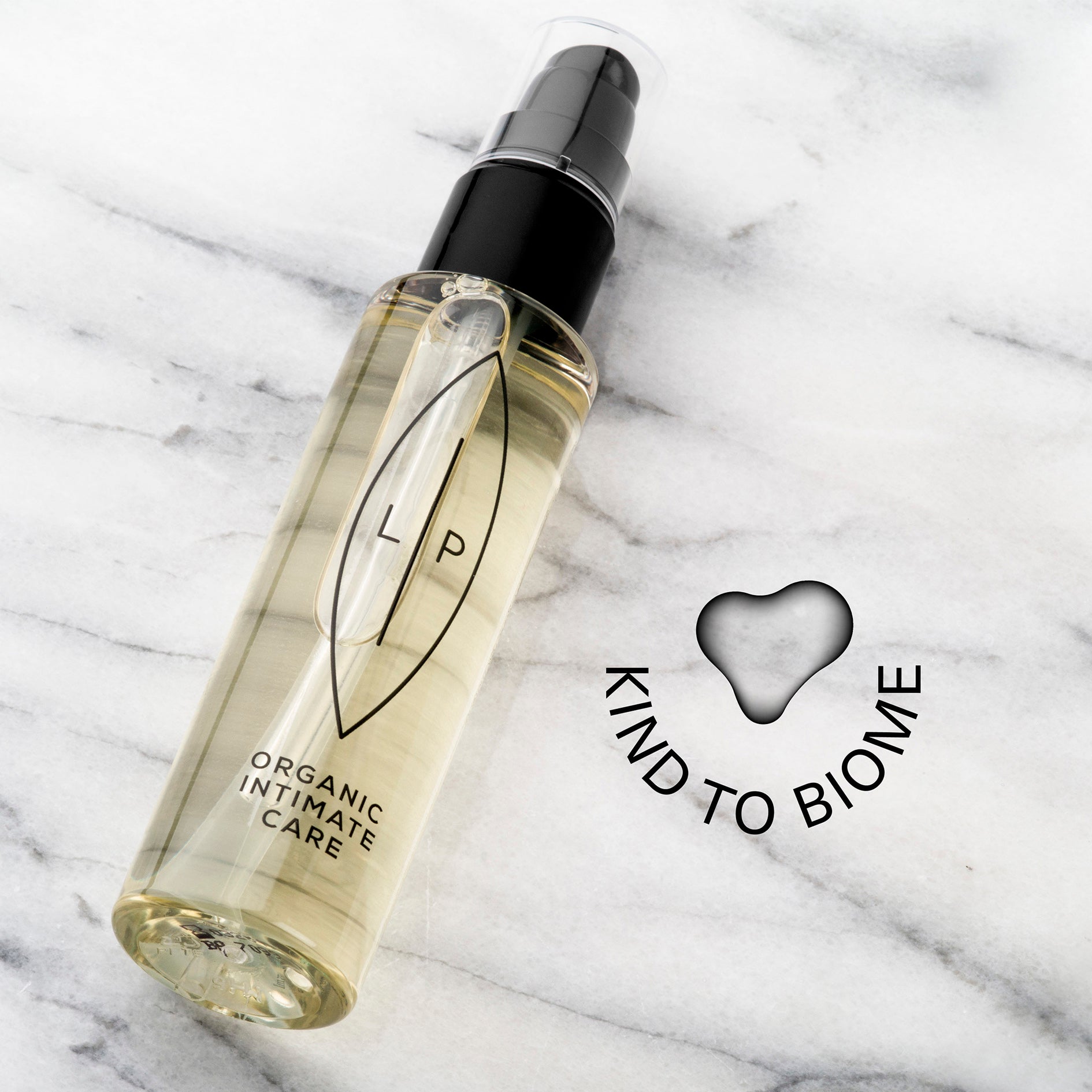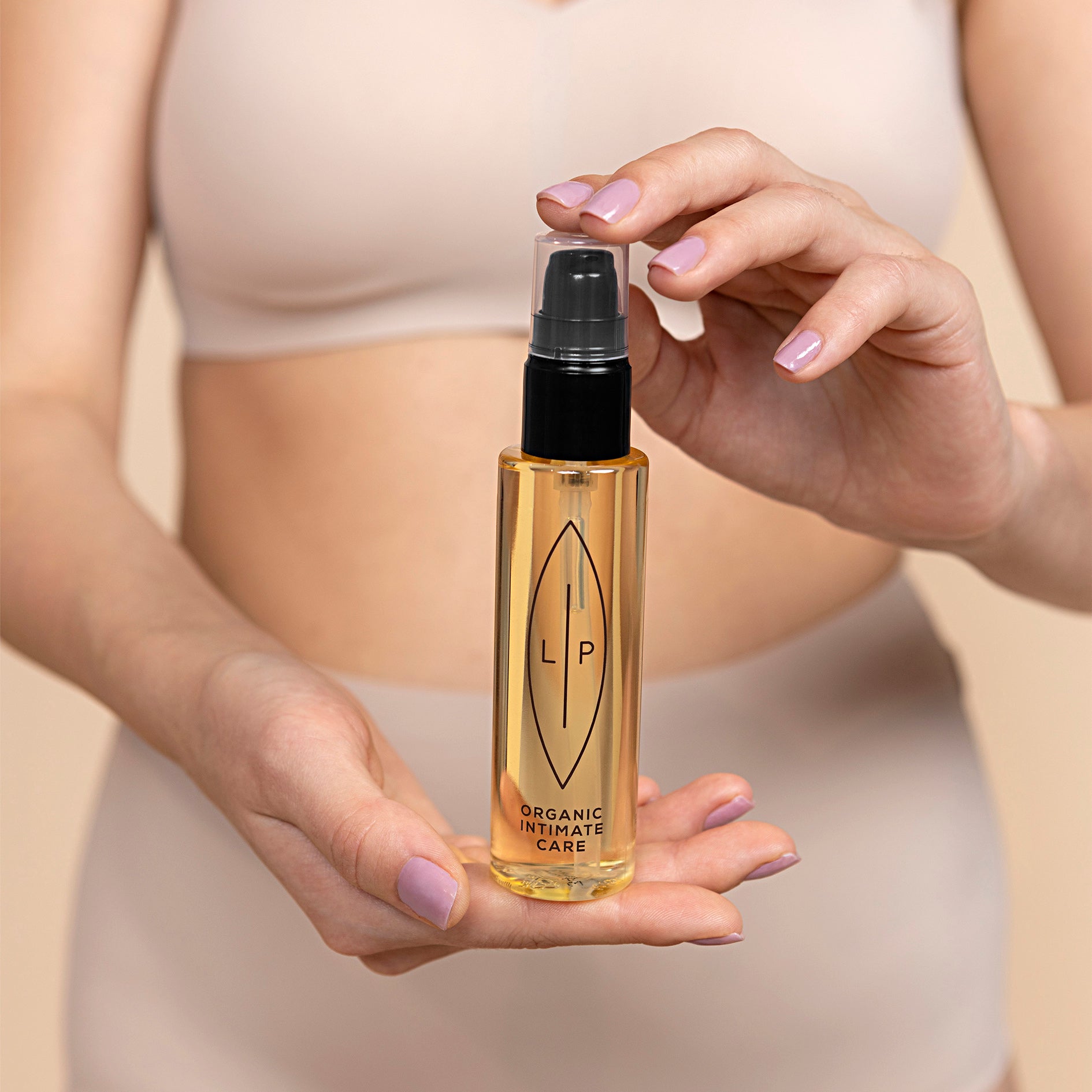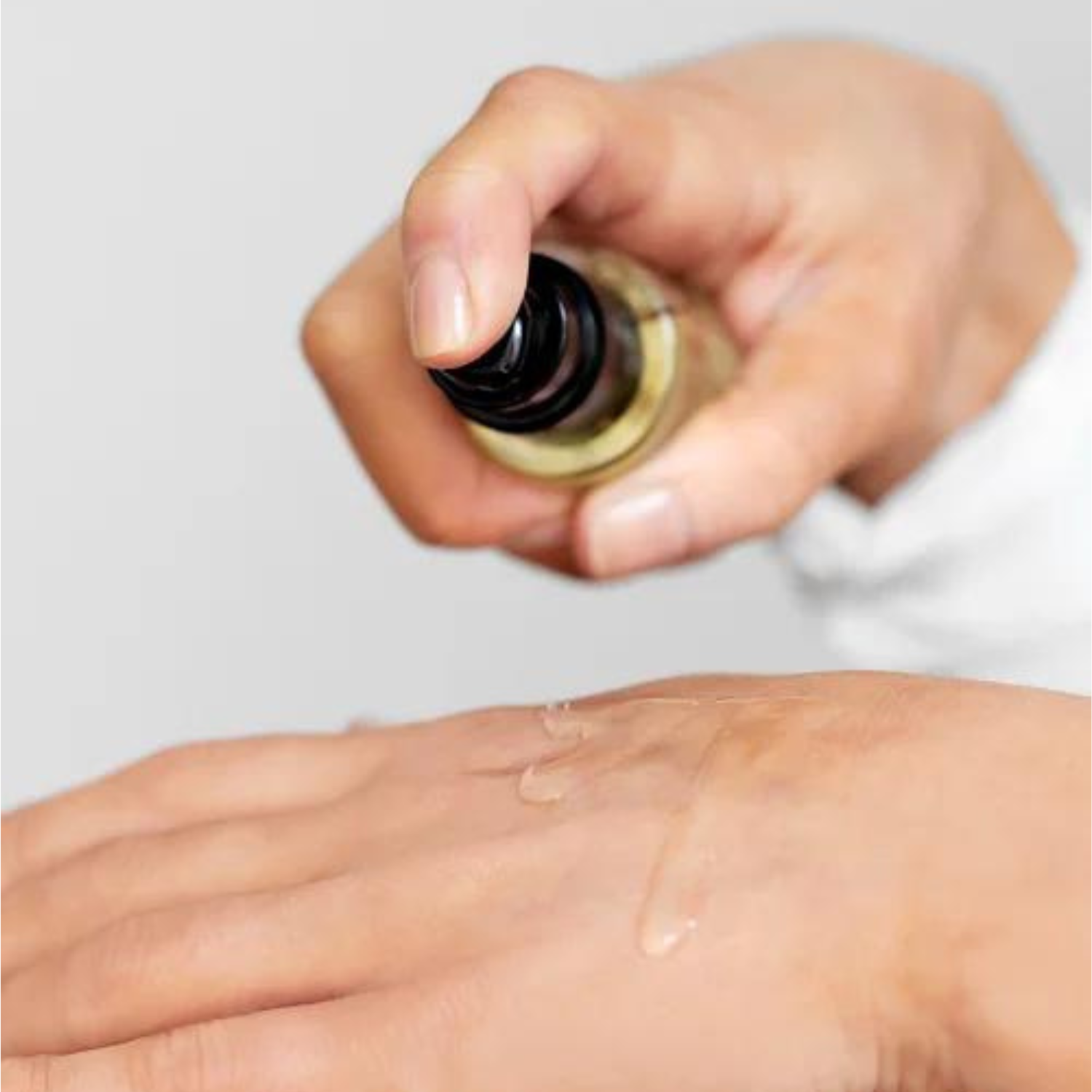 Cleansing + Moisturising Oil Prebiotic + Postbiotic
A very gentle and fragrance-free intimate cleanser formulated with natural and organic oils. Cleanses the skin while supporting its natural moisture barrier and pH balance. Enriched with a unique biotic extract and soothing oat oil, it's your go-to solution for pampering your intimate area. Plus, it's backed by scientific evidence to ensure that it won't disrupt your microbiome's delicate balance.
We're proud to share that this intimate cleanser has earned the prestigious Kind to Biome mark, making it the pioneer among intimate care products.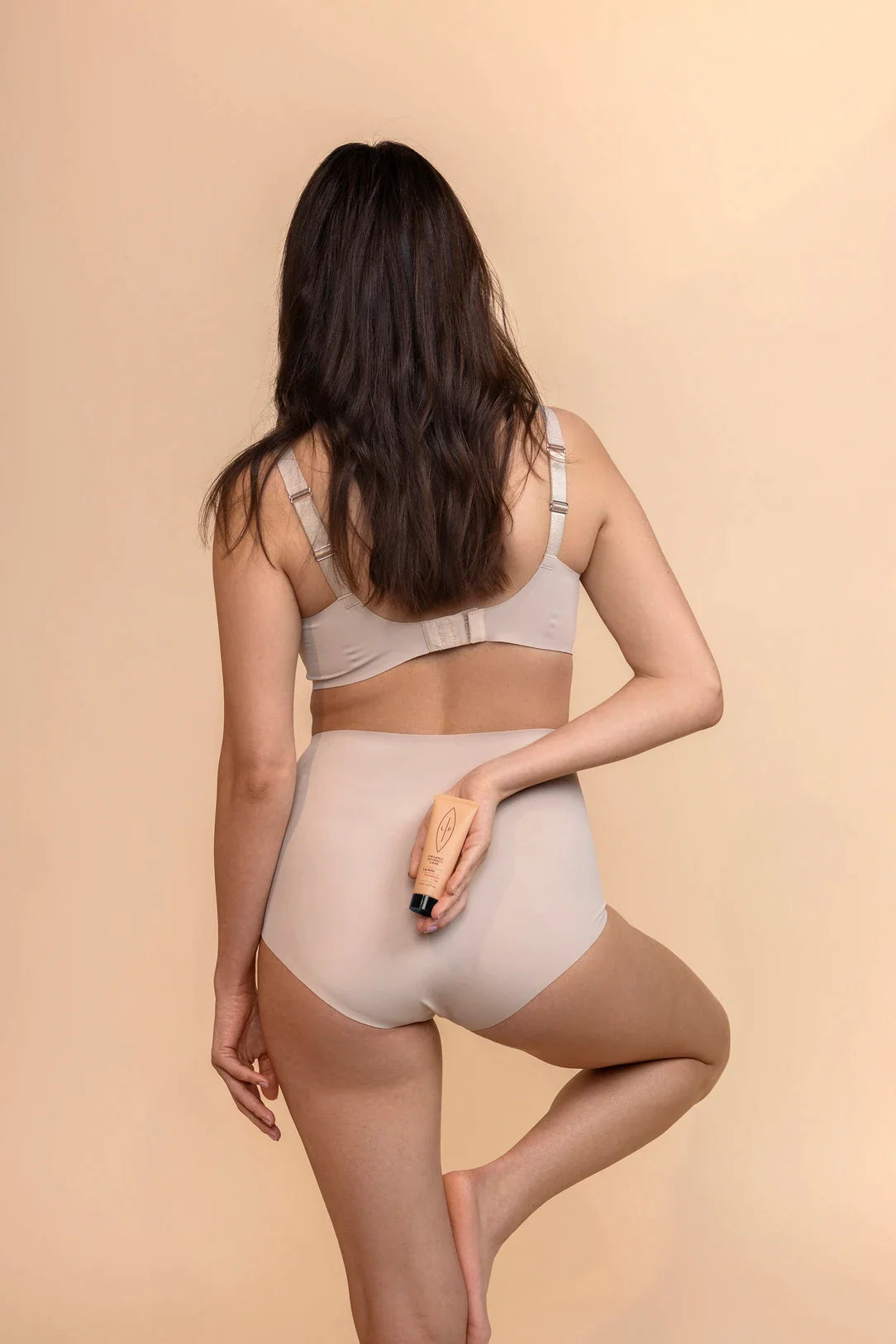 Intimate talk
Breaking the Stigma Around Intimate Dryness
Vaginal dryness is one of the most common intimate issues women experience at some point in their lives. Studies show that over 50% of menopausal women experience vaginal dryness, as well as at least 17% of premenopausal women aged 18 to 50. However, given how few women report their symptoms, it's safe to assume the actual statistics may be even higher.
Read more
Intimate talk
Mind your biome
The vagina is home to millions of bacteria, mainly Lactobacillus, but also a small number of fungi and parasites (!) Their balanced existence is vital for female health. The role of the vaginal microbiome is to maintain an acidic environment and prevent an overgrowth of anaerobic bacteria (bad bacteria).
Read more