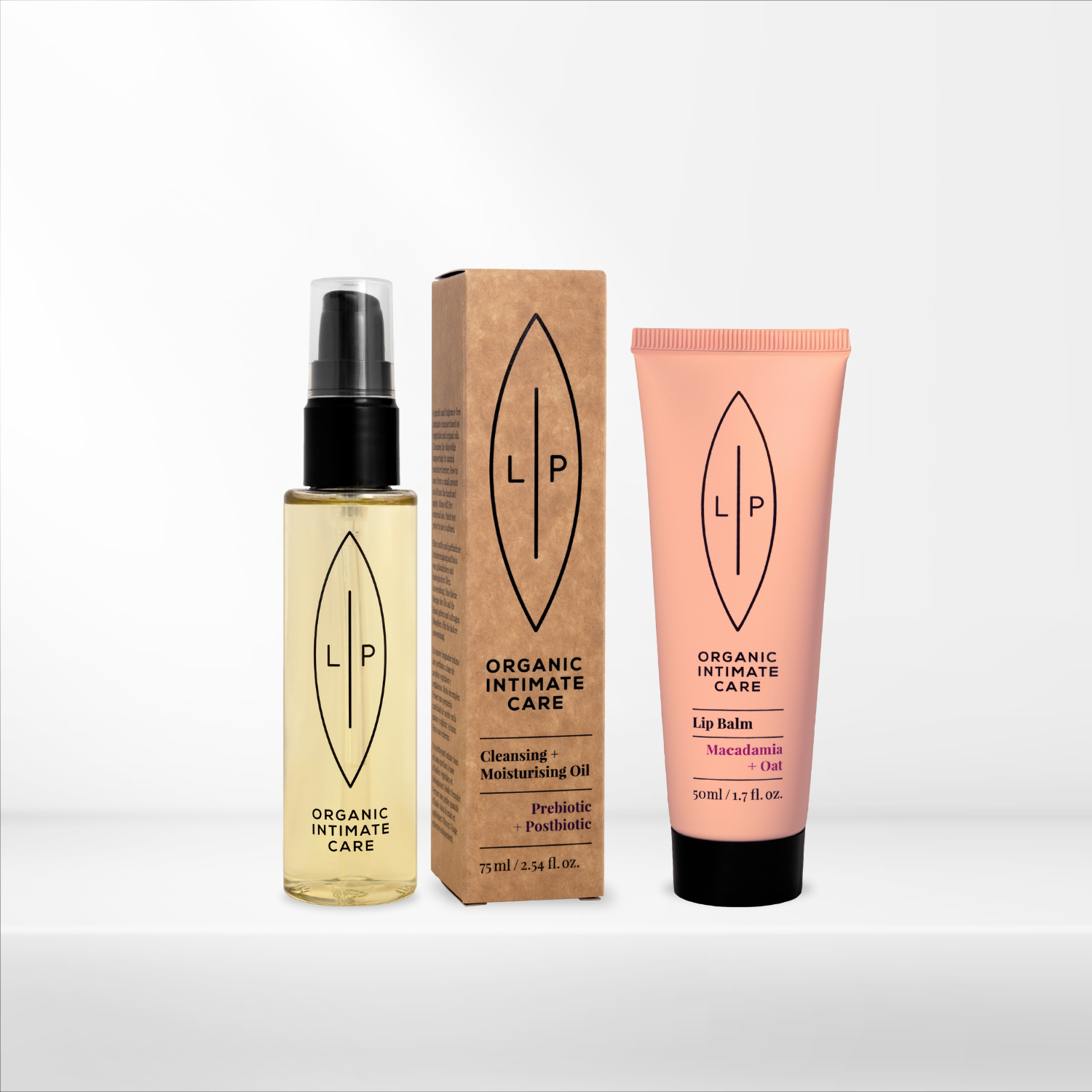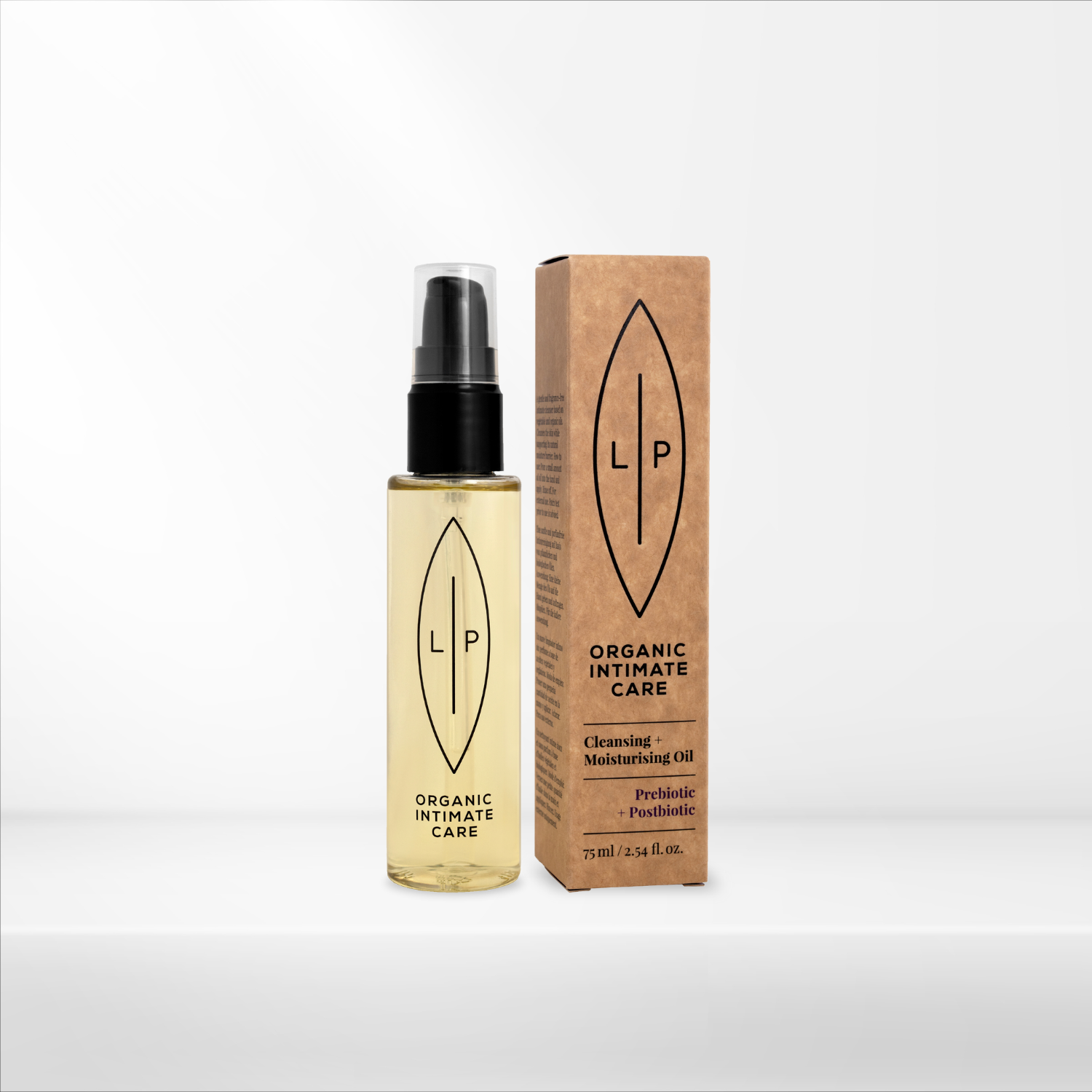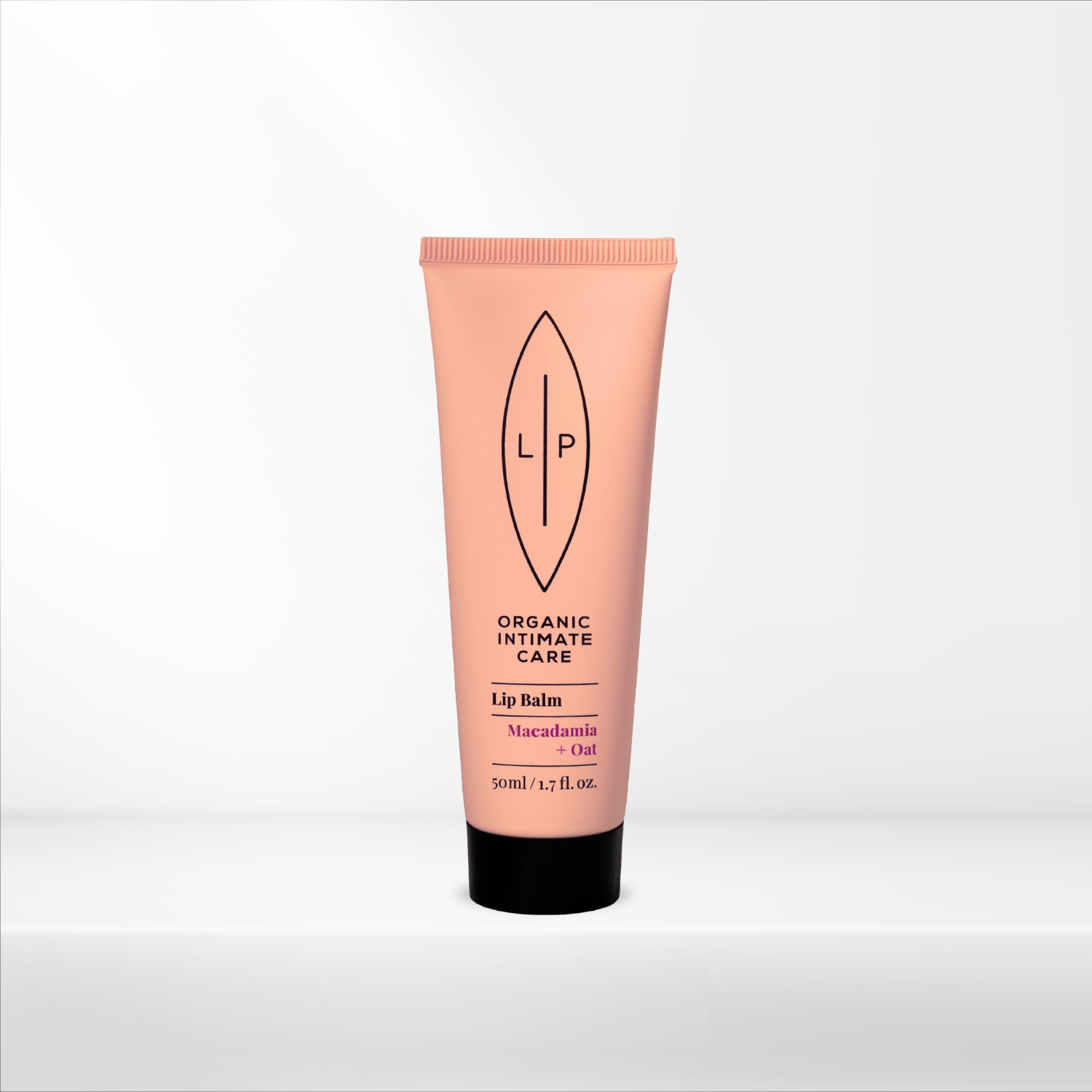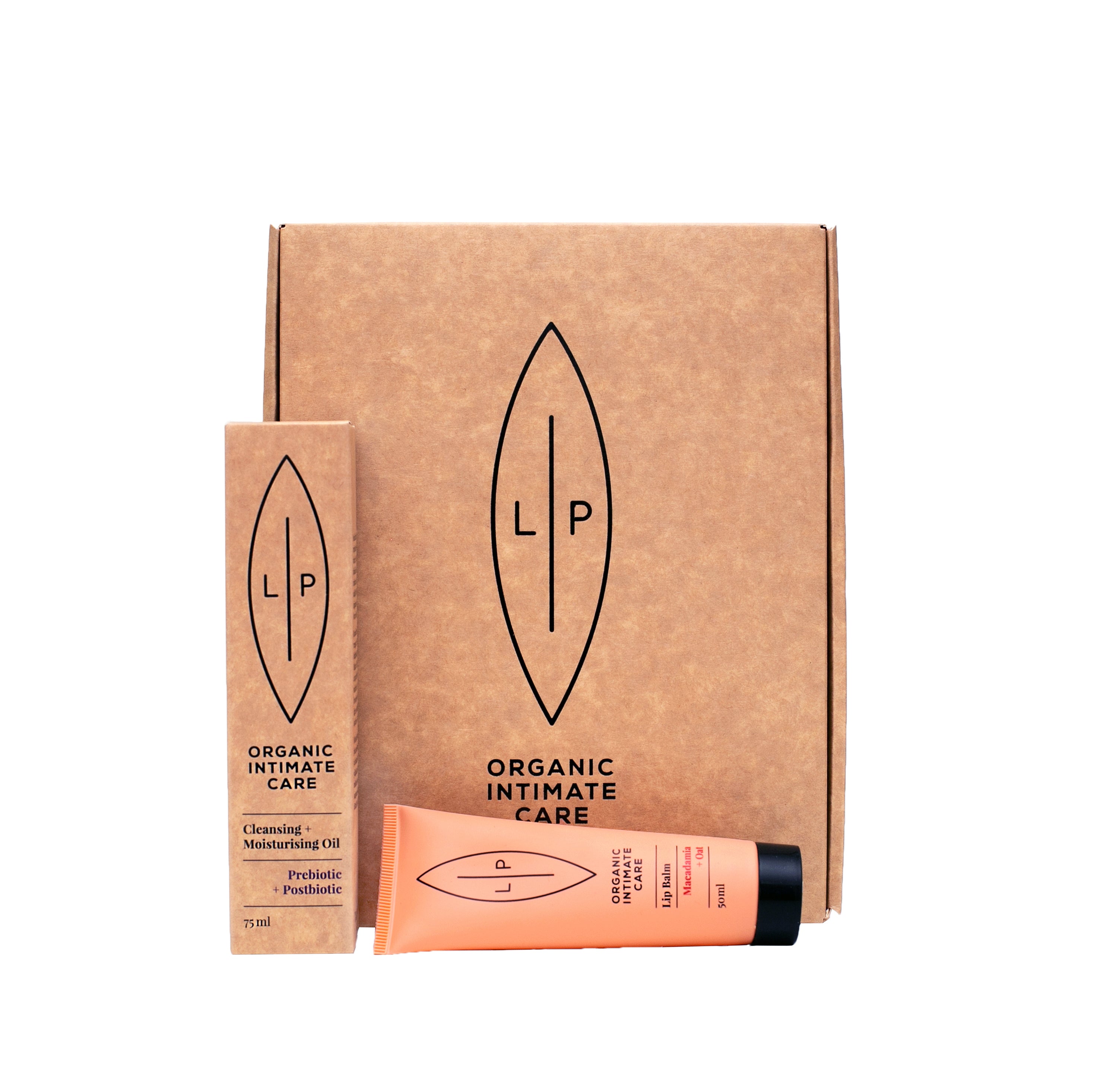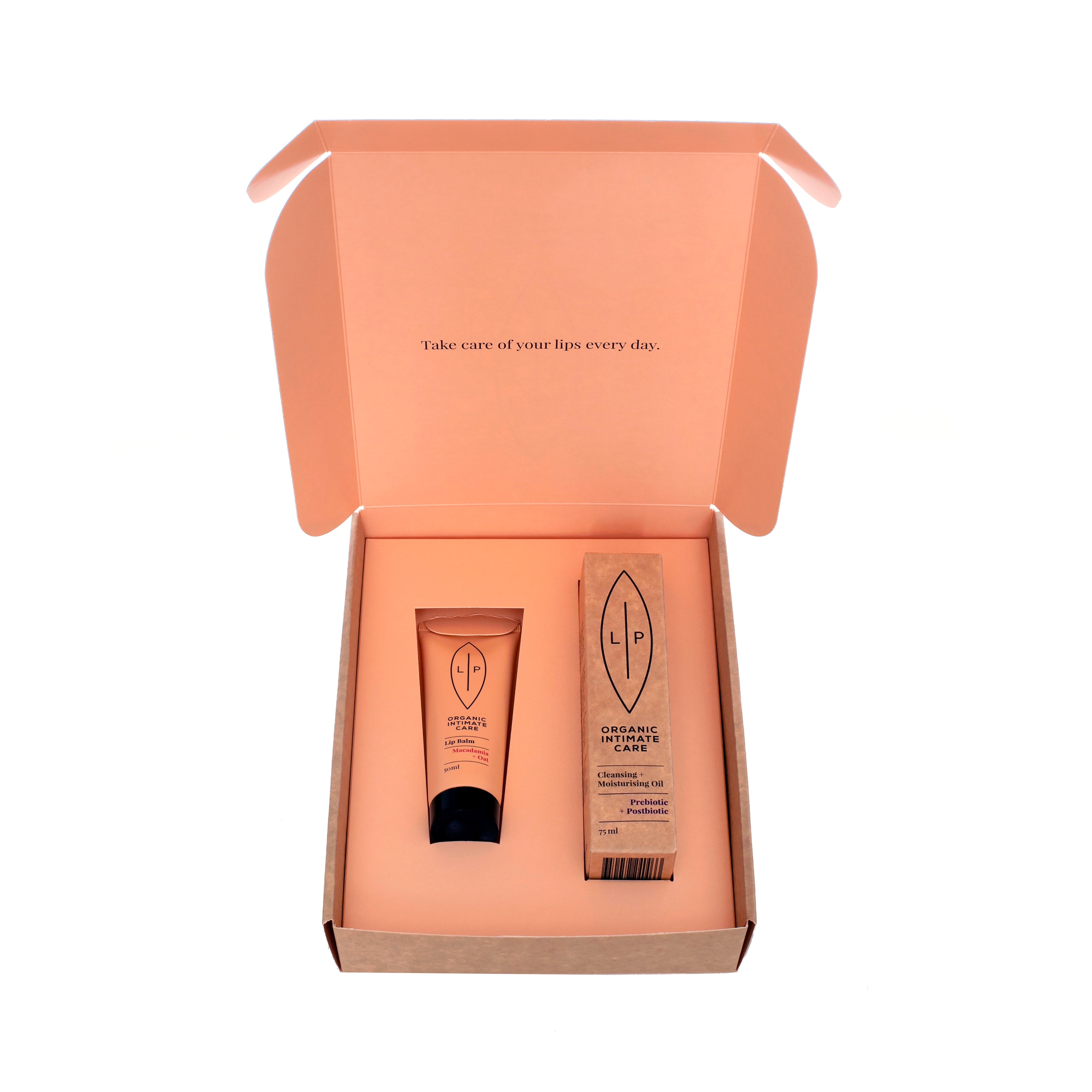 Indulge in our fragrance-free and biome-friendly gift box, which includes our Cleansing + Moisturising Oil, Prebiotic + Postbiotic, and Lip Balm. This duo is selected with sensitive vulvas in mind. It's an ideal gift for a new mother or a heartfelt way to congratulate someone on their pregnancy.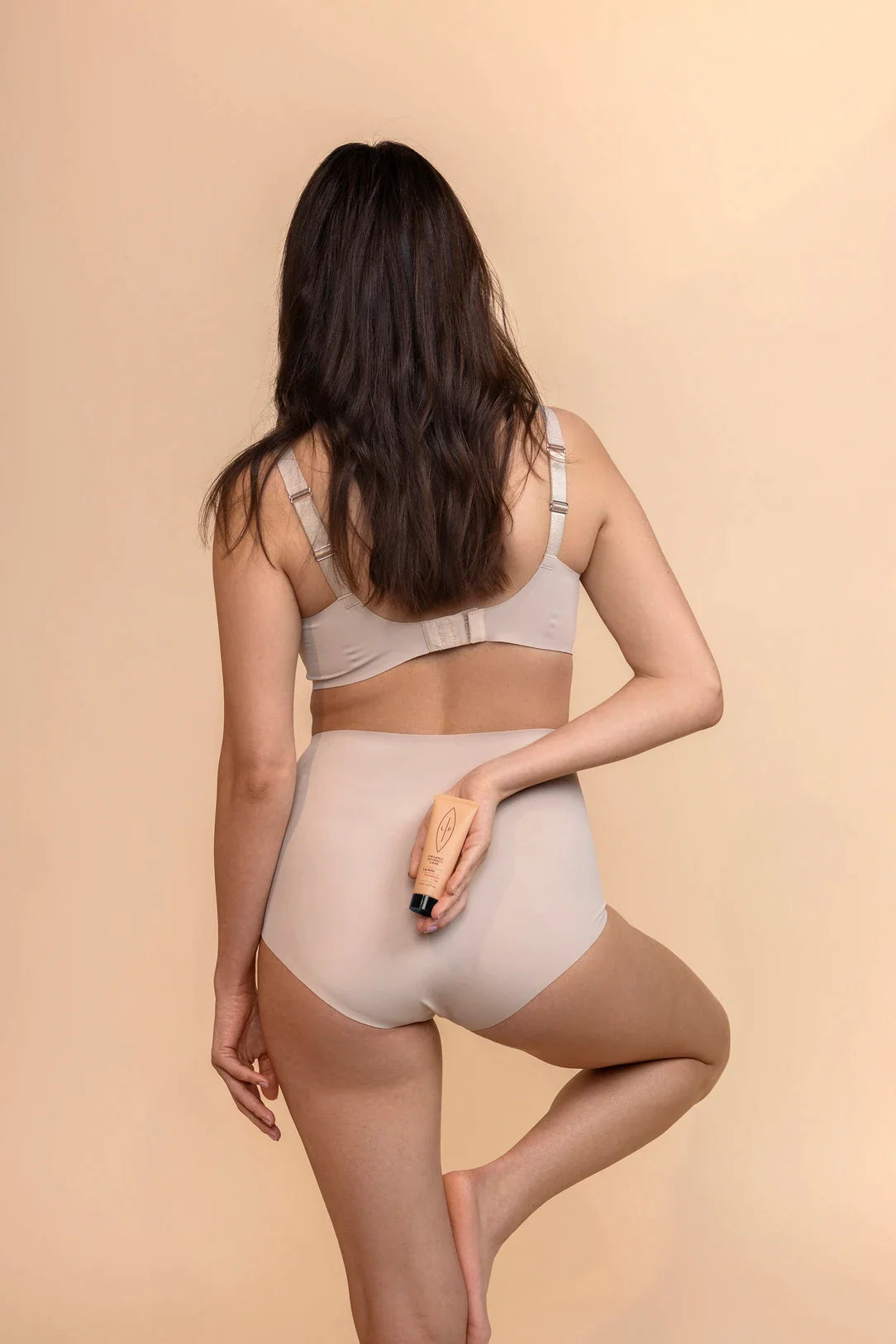 Intimate talk
Breaking the Stigma Around Intimate Dryness
Vaginal dryness is one of the most common intimate issues women experience at some point in their lives. Studies show that over 50% of menopausal women experience vaginal dryness, as well as at least 17% of premenopausal women aged 18 to 50. However, given how few women report their symptoms, it's safe to assume the actual statistics may be even higher.
Read more
Intimate talk
Mind your biome
The vagina is home to millions of bacteria, mainly Lactobacillus, but also a small number of fungi and parasites (!) Their balanced existence is vital for female health. The role of the vaginal microbiome is to maintain an acidic environment and prevent an overgrowth of anaerobic bacteria (bad bacteria).
Read more