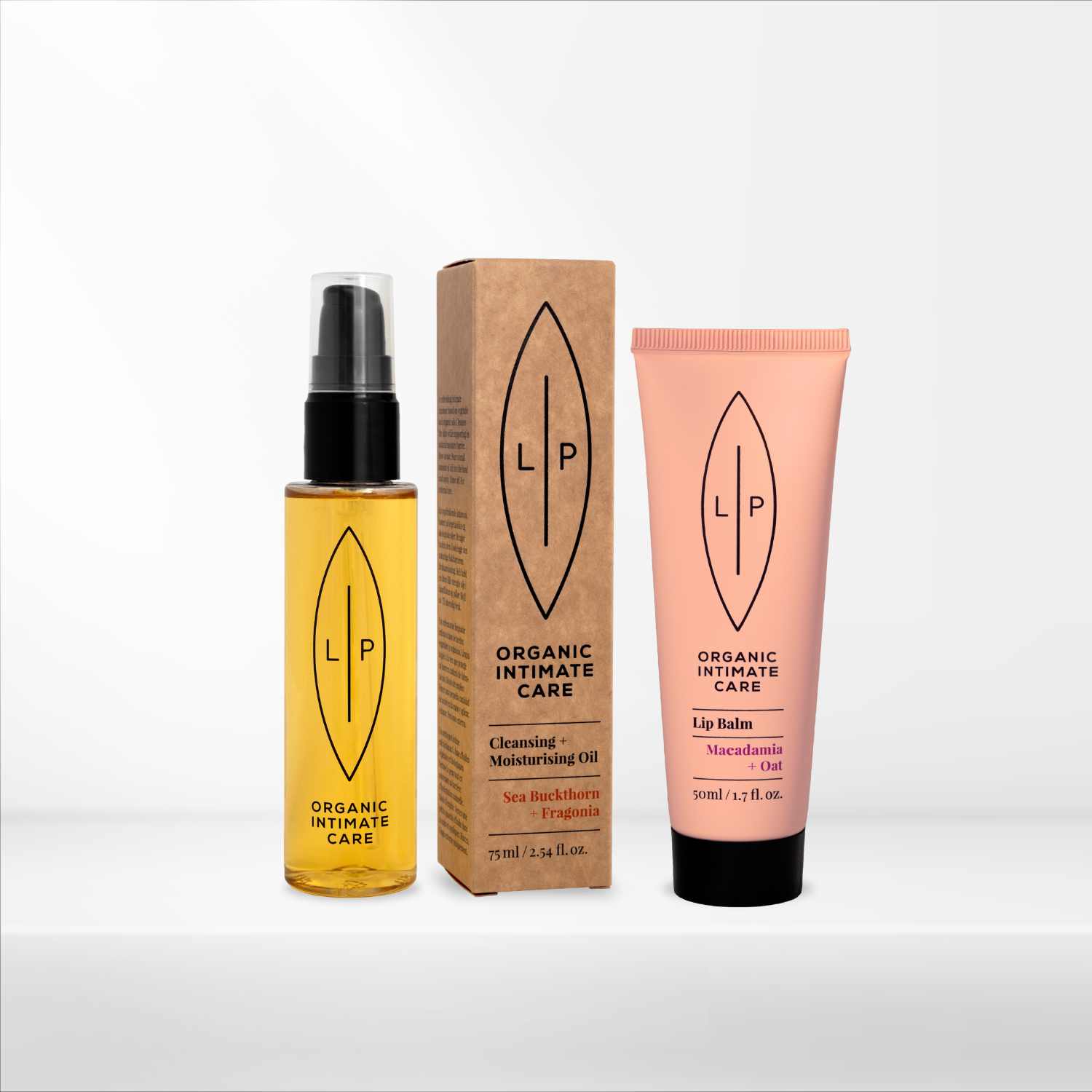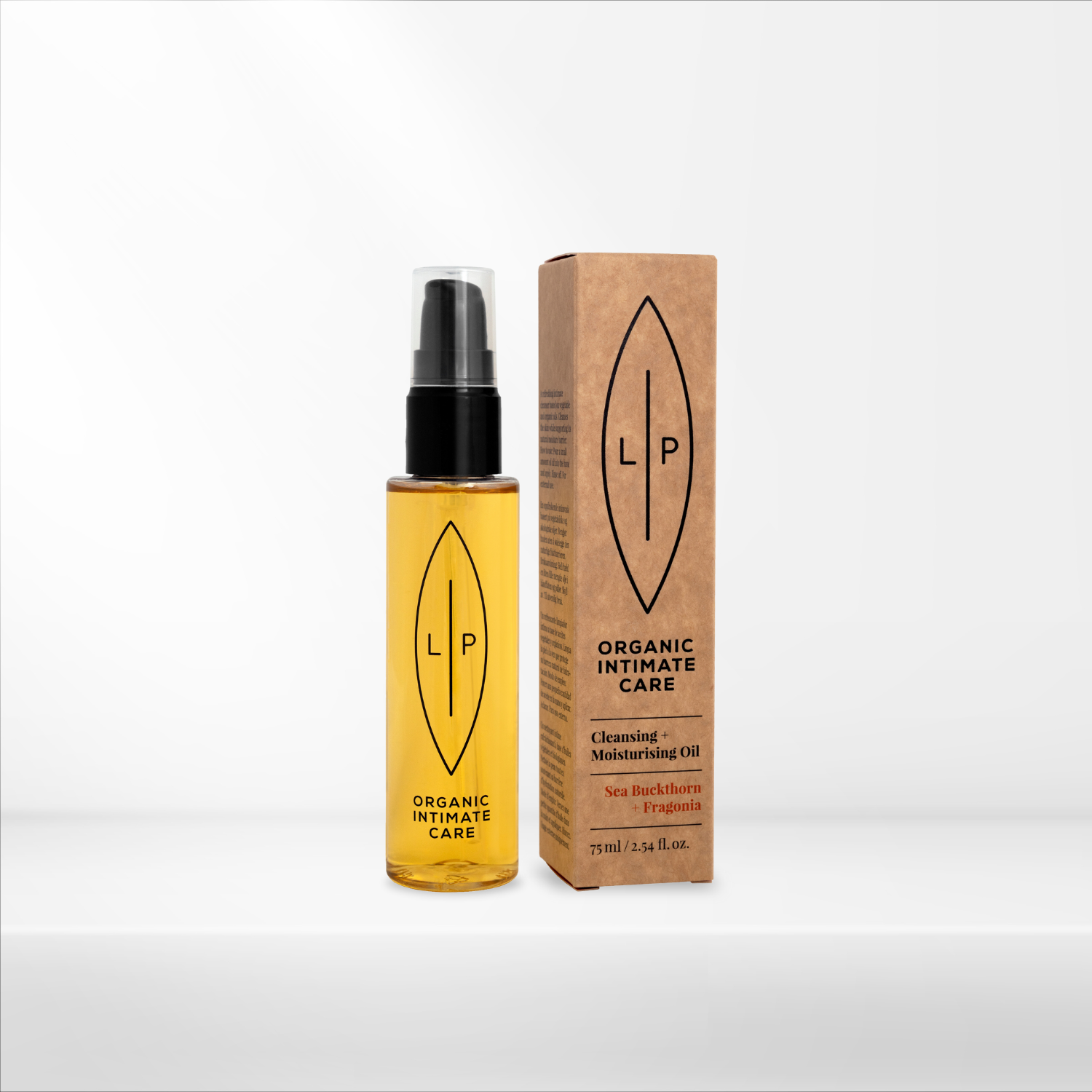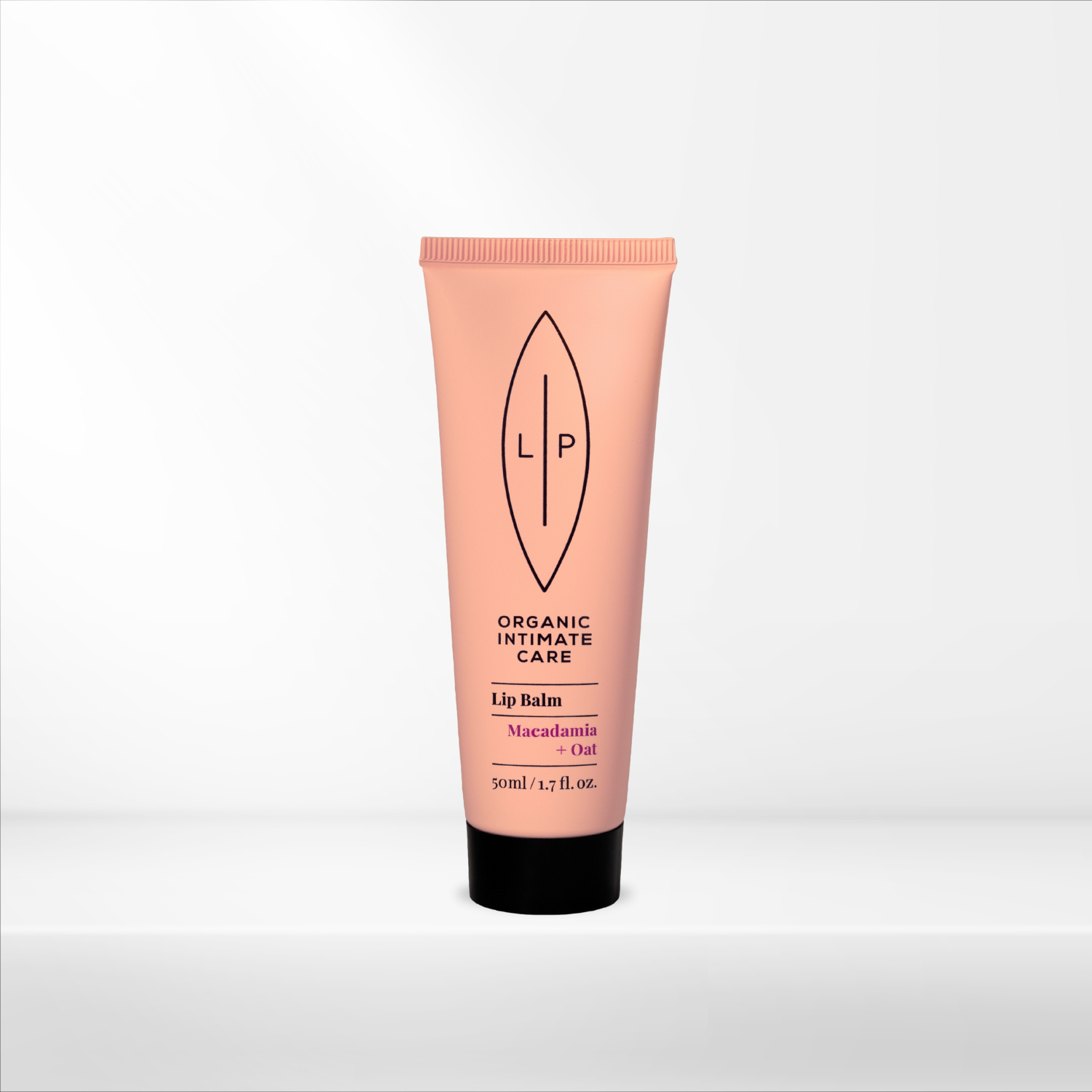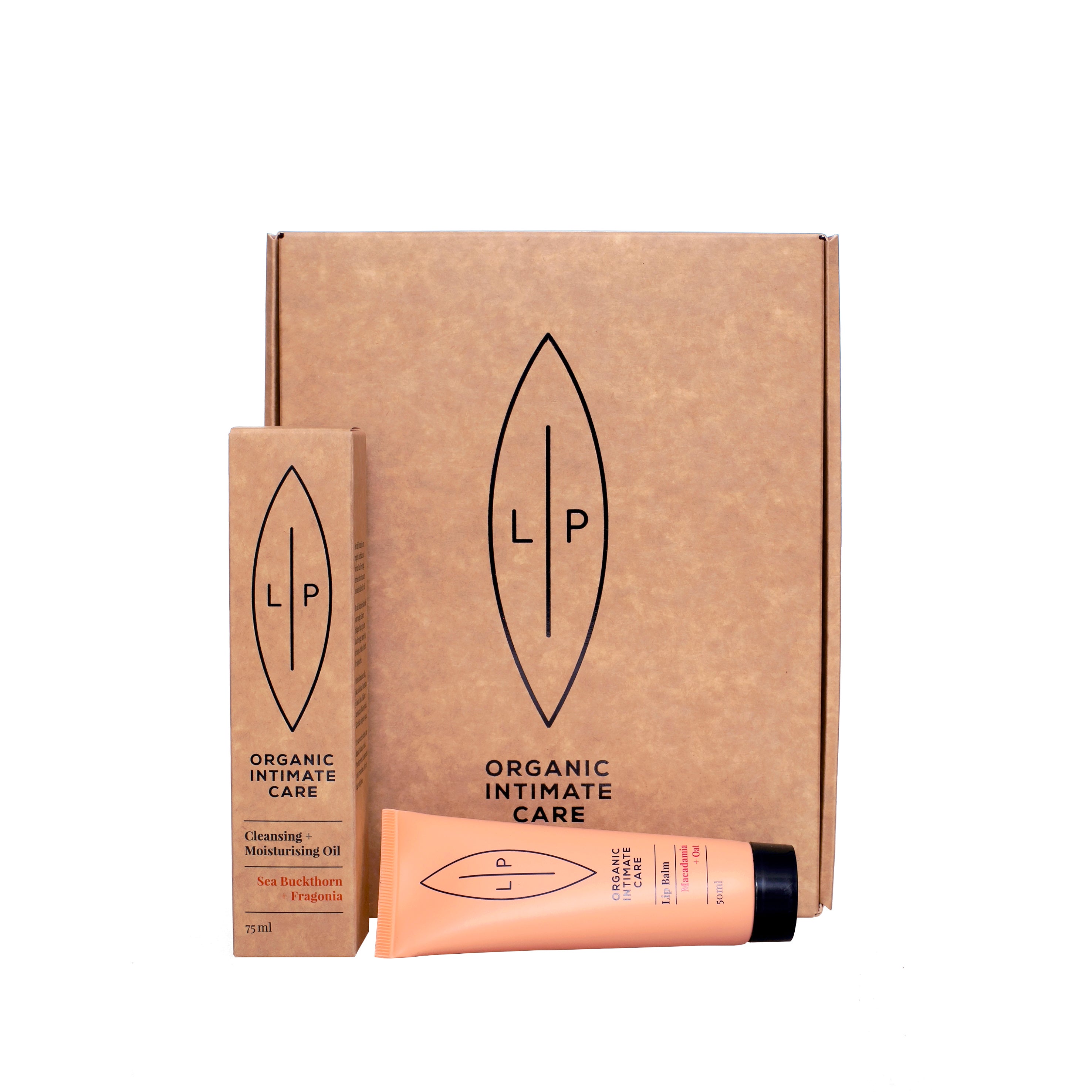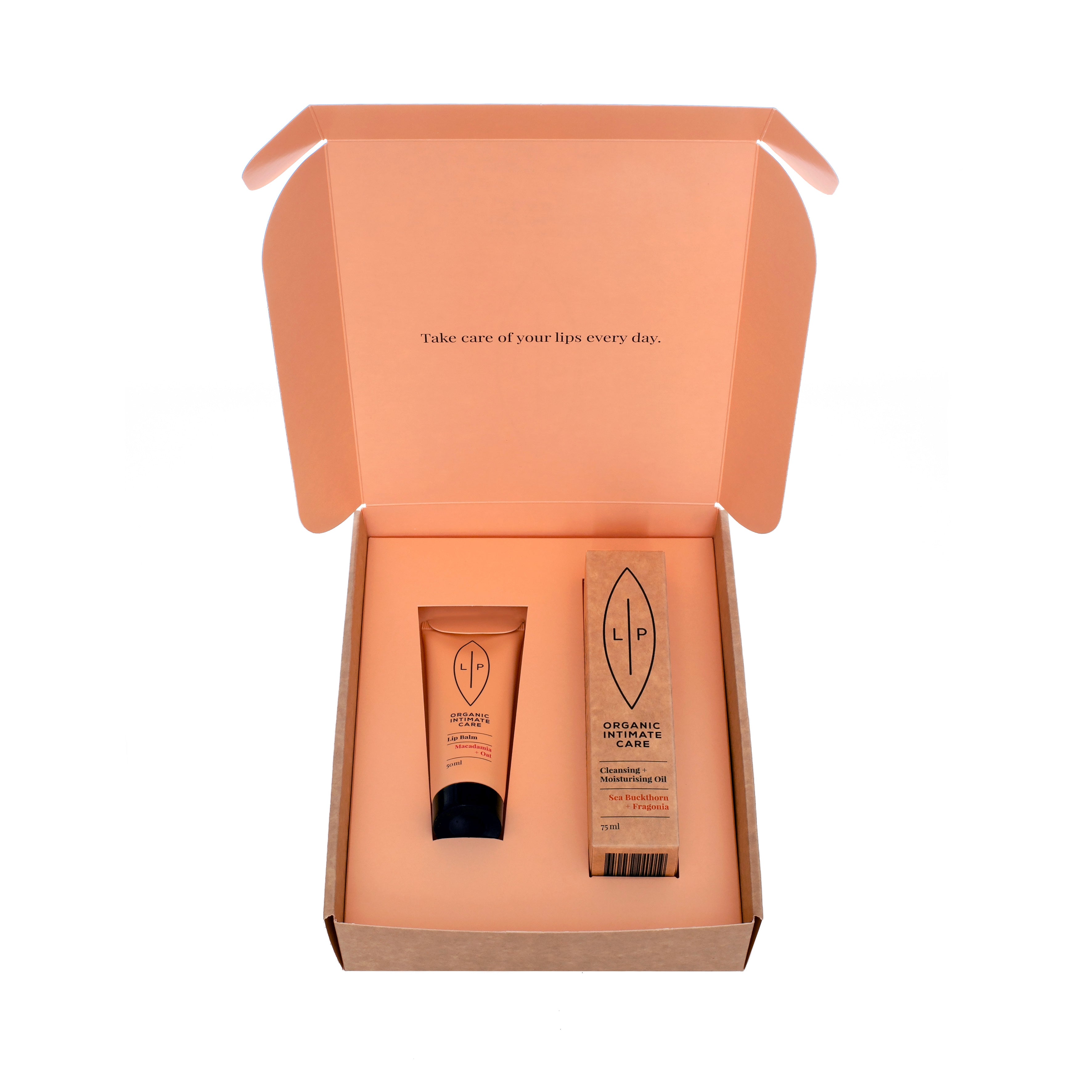 Enjoy our gift box with the refreshing Cleansing + Moisturising Oil enriched with Sea Buckthorn and Fragonia, paired with our hydrating and protecting Lip Balm. This duo is all about pampering and refreshing the vulva, making it the perfect self-care treat.

Intimate talk
From Super Fruit to Super Care: Sea Buckthorn's Intimate Benefits
Sea Buckthorn, often hailed as a super fruit, is a nutritional powerhouse packed with an array of essential fats, vitamins, minerals, antioxidants, and an impressive range of phytonutrients including the rare omega-7 fatty acid.
But what exactly makes Sea Buckthorn a game-changer for intimate care? Let's delve into the benefits:
Read more
Intimate talk
Fragonia: Nature's Superhero for Holistic Wellness
Fragonia, a native essential oil from Western Australia, holds a special place in our cleanser due to its refreshing and harmonizing scent. Many of our customers swear by its natural antifungal properties, dubbing it a "life-saver".
Read more