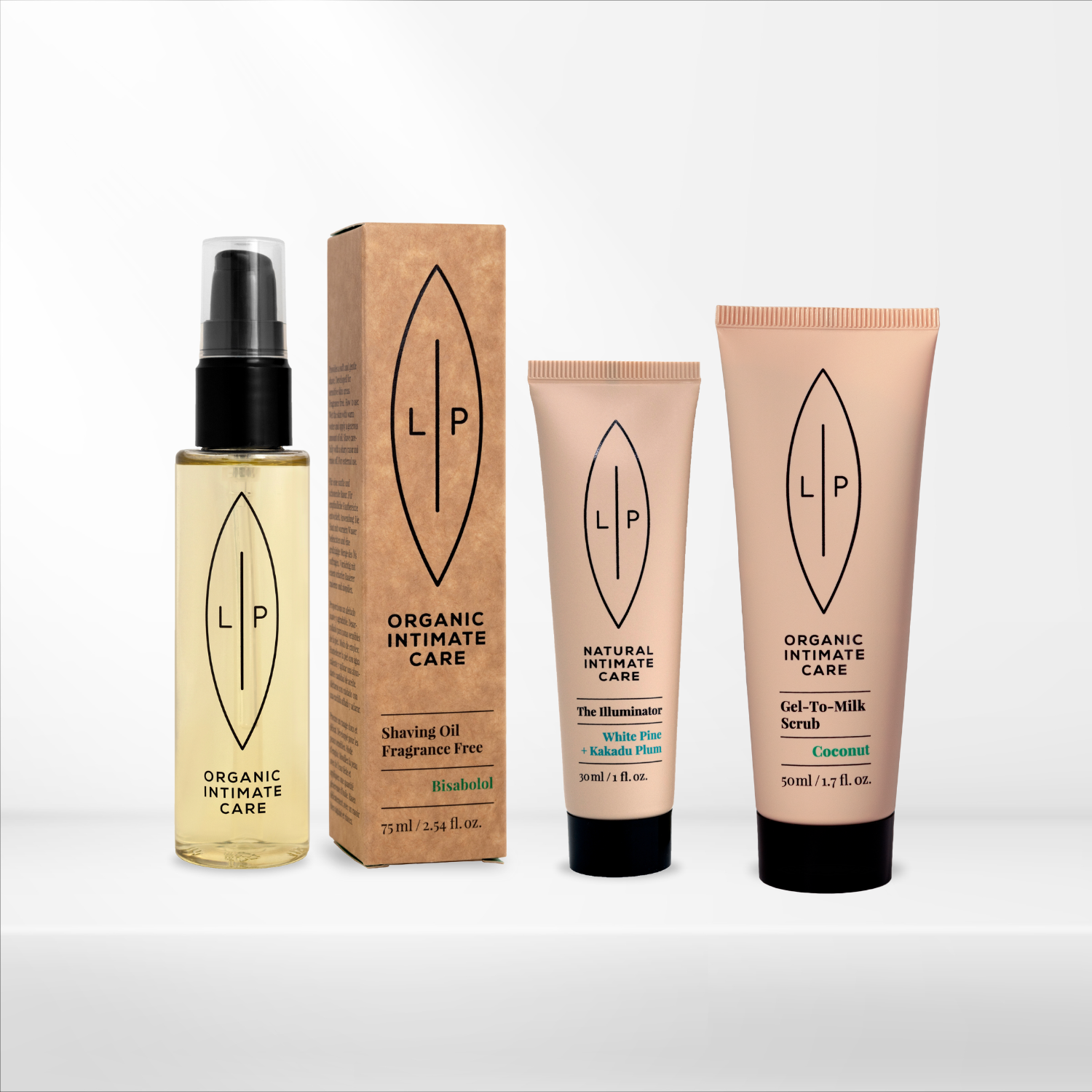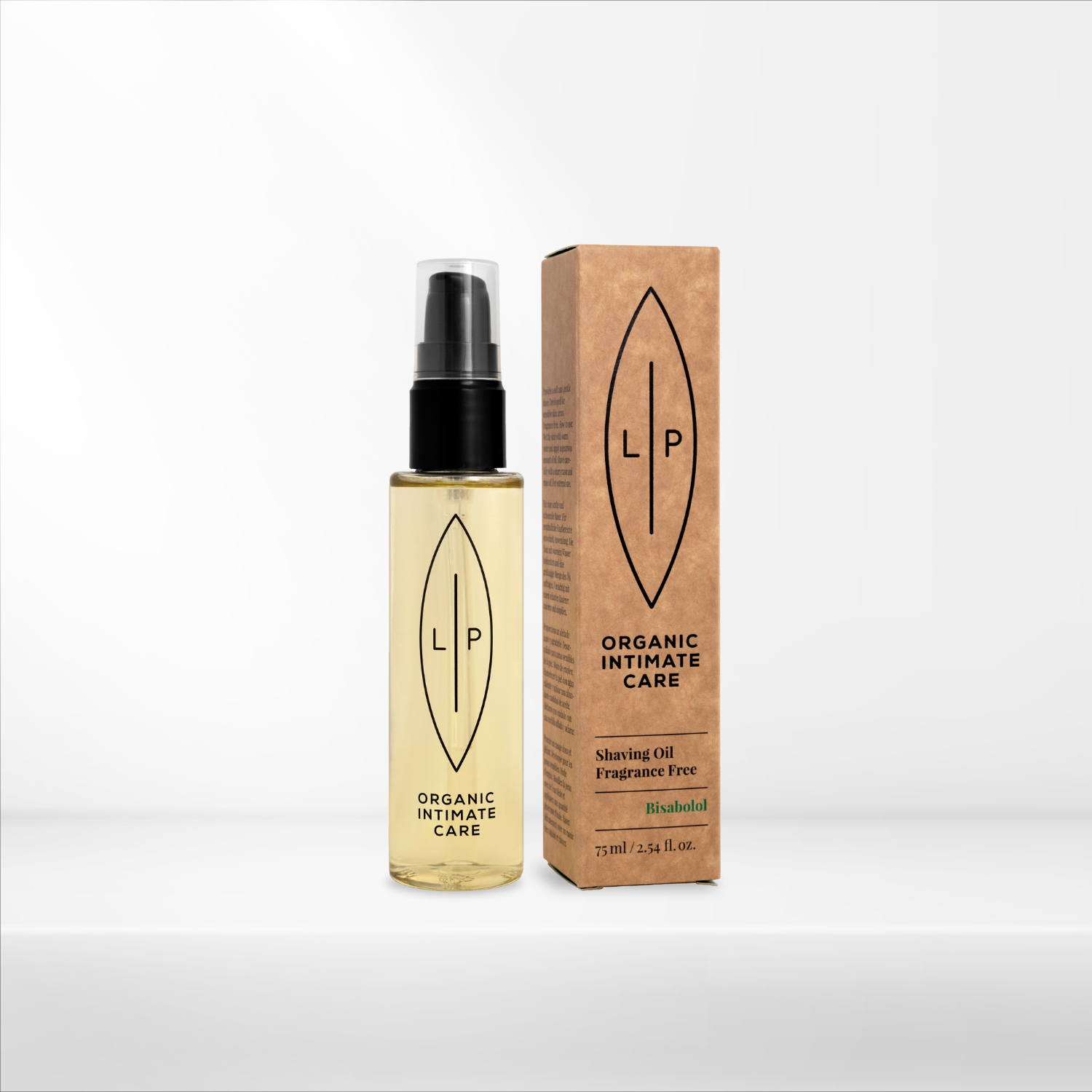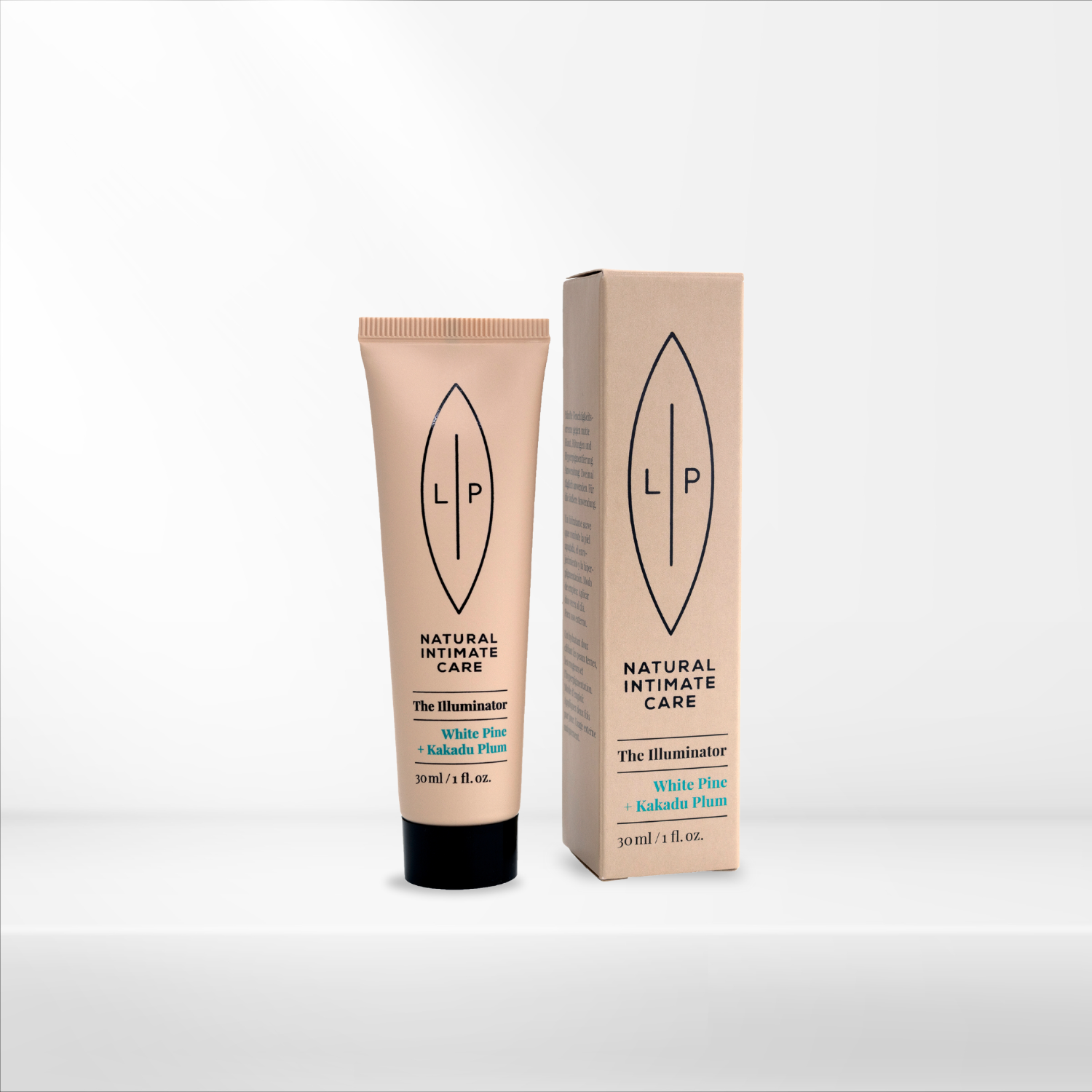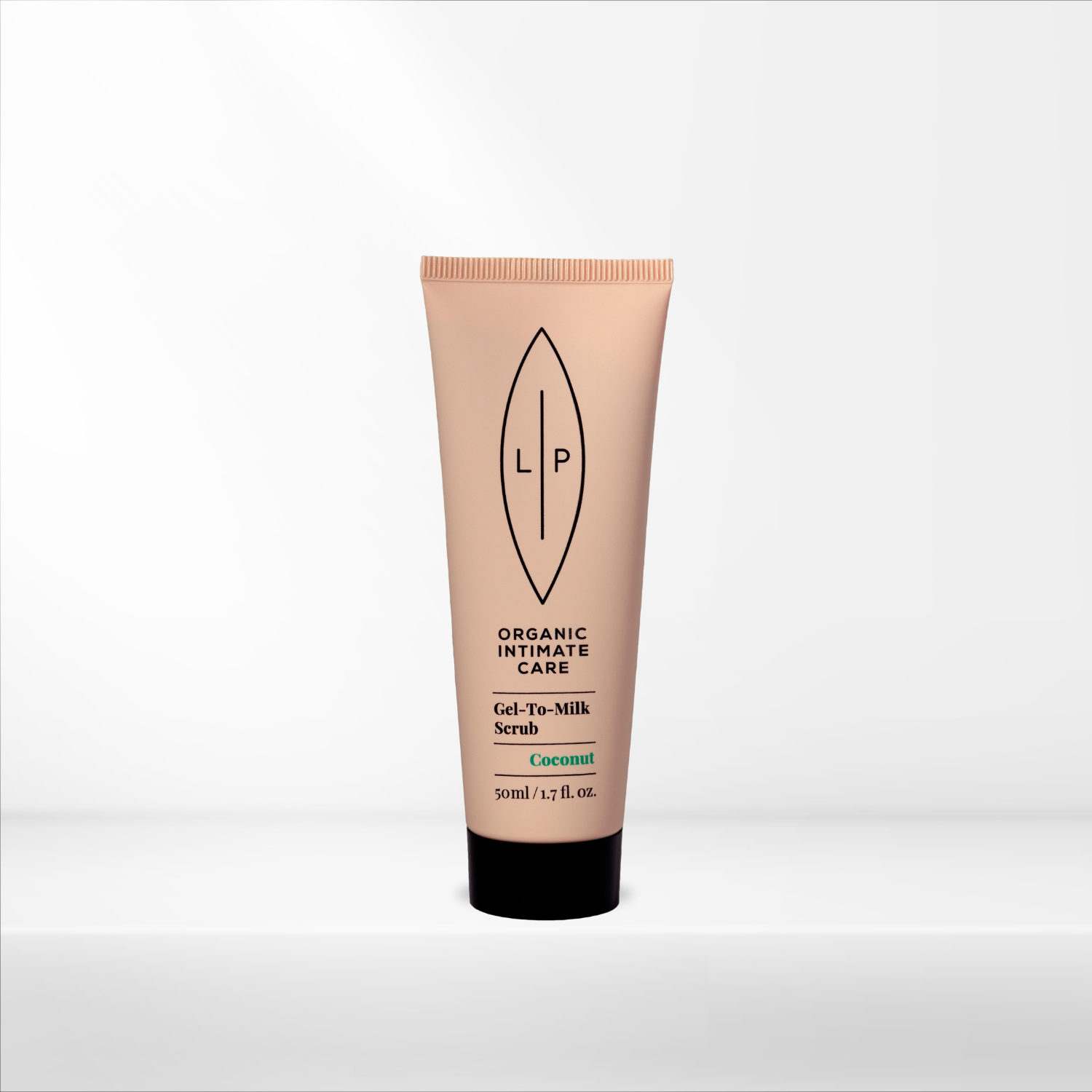 Indulge in a luxurious bikini area treatment! Use the Shaving Oil when shaving sensitive skin areas like the bikini area. Scrub the area 2-3 times a week to help prevent ingrown hairs. Moisturize morning and night for glowing skin with even skin pigmentation.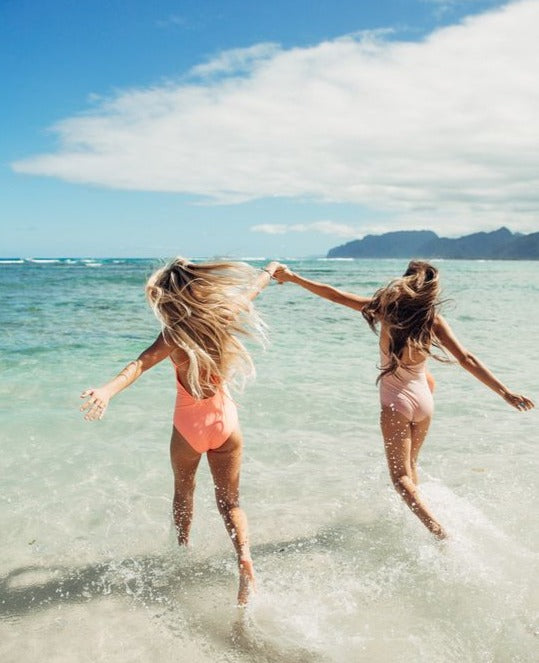 Intimate talk
Shaving guide - How to minimize razor burns and bumps
Achieving a smooth shave without razor burns and bumps is absolutely possible with the right approach. By focusing on good hygiene, using appropriate products, and minimizing friction, you can enjoy a comfortable shaving experience. Follow the steps below to ensure a smooth shave while minimizing skin irritations:
Read more
Intimate talk
Ingrown hairs – Everything you need to know
We all have it, and it does have a purpose. But it's your business what you choose to do with it. Ingrown pubic hairs are more common because the hair is coarser and curlier than the hair on the rest of your body. You can get ingrown hairs even if you keep the pubic hair but it's much more common if you shave or wax.
Read more